Digital television adapter
There is cable TV network of Elisa in the housing locations of Soihtu. This means a digital television adapter must be compatible with a cable network.
If you don't succeed tuning channels to your digital television adapter and can't find a signal, first restore factory settings of the digital television adapter after which you can tune the channels normally. More specific instructions you can find in the user manual of your device.
More News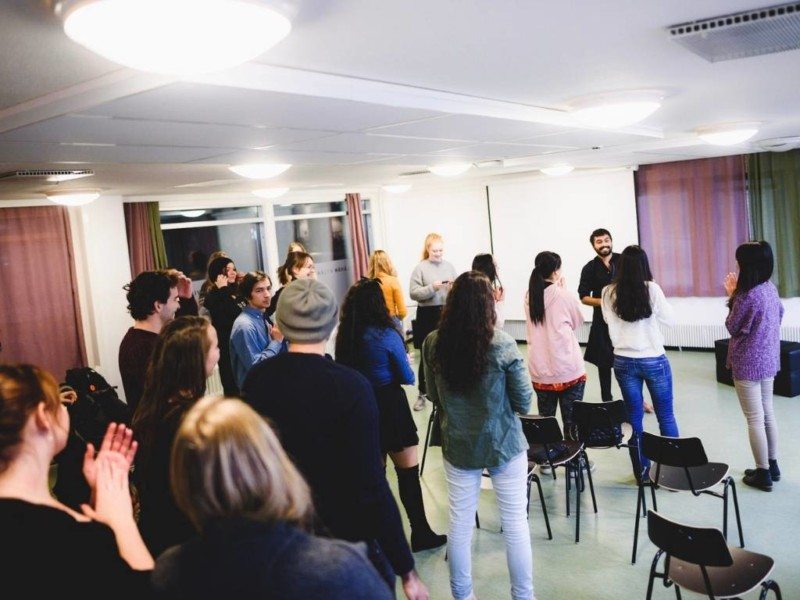 In the housing locations of Soihtu, the tenants can influence housing and the development of community in many ways. At the tenants' meetings organized in November of last year, the committees for 2023 were chosen for each housing location and the...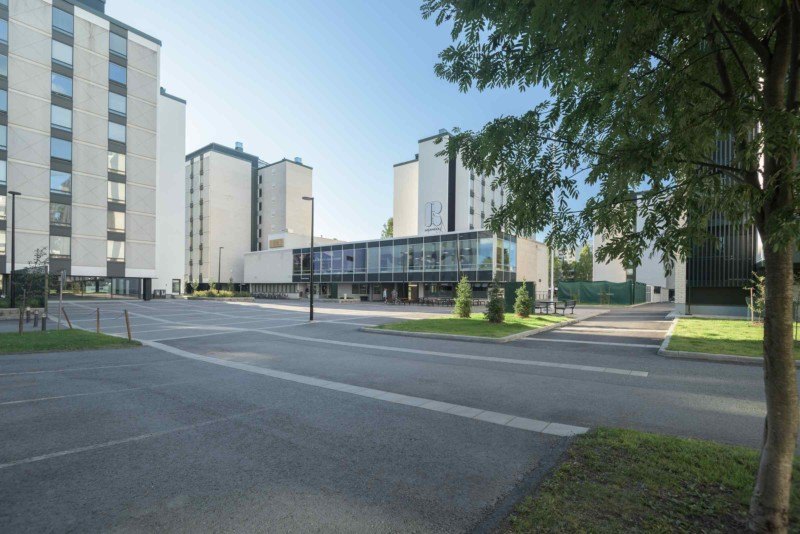 The Housing Finance and Development Centre of Finland (ARA) has awarded its renowned Square Metres of the Year 2023 Award to the renovation and regional development project of the Kortepohja Student Village of the Student Union JYY.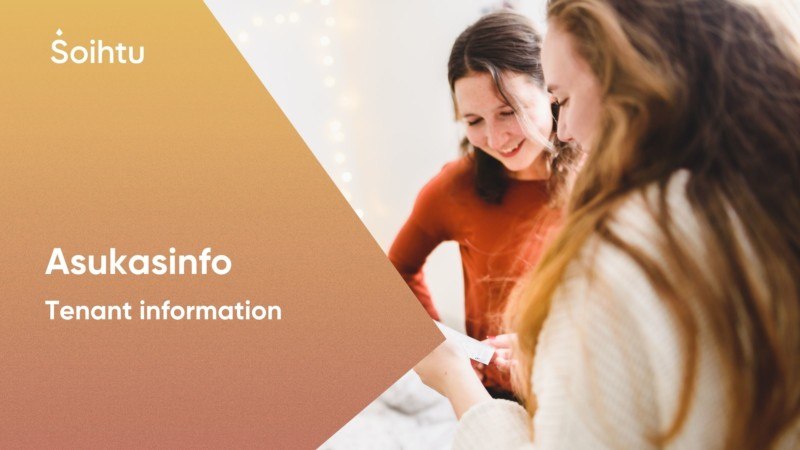 Soihtu Housing tenants receive a newsletter about the current housing topics in Kortepohja Student Village, Soihtu Vehkakuja and Soihtu Korttelikylä every month. The newsletter is sent to the e-mail address found in our system and provided by the...