Jingle bells, jingle bells and the Christmas party season is approaching again!
Five tips for an organizer of a Christmas party
Text: Laura Salo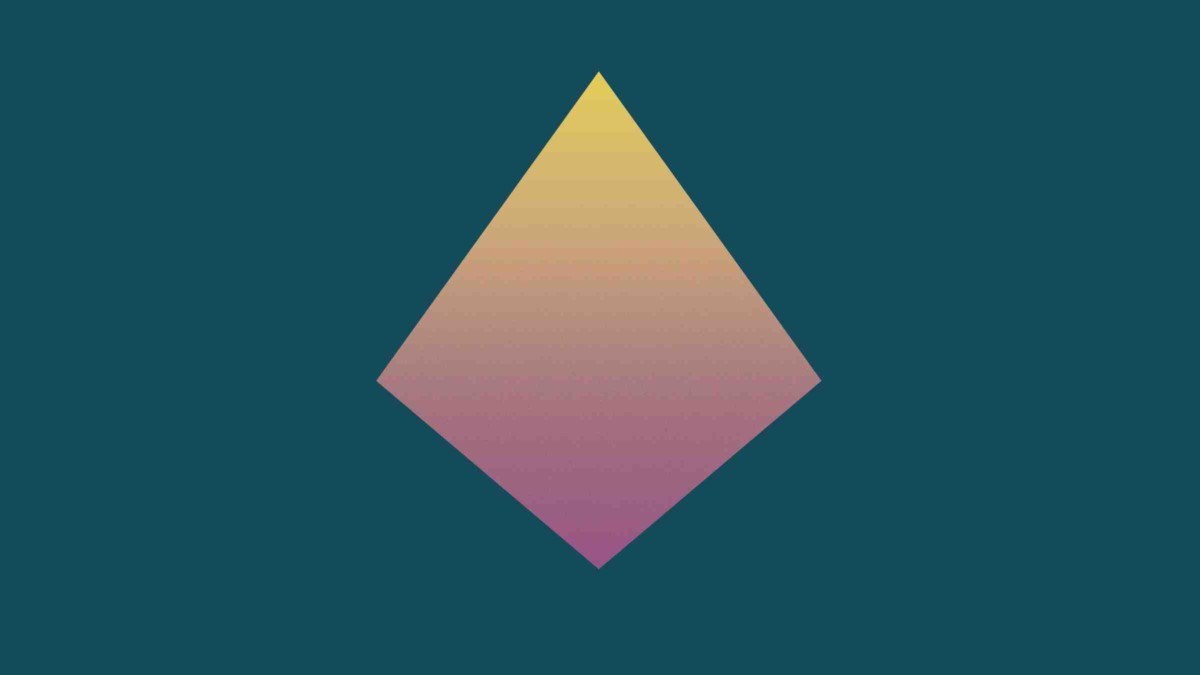 Are you organizing a Christmas party (or "pikkujoulu") in a restaurant for your group of friends, friends from hobbies or school, your work community or some other group? Here you can find restaurant-elves' best tips for organizing a successful Christmas party in a restaurant. It is recommended to make use of these tips also outside the elf season when organizing a party in a restaurant.
1. Early bird catches the best venue!
During the Christmas party season there are many kinds of elves going around and restaurants may get questions about Christmas parties already before Midsummer. So, if you absolutely want to organize your party in a specific restaurant, contact the elves of that restaurant well in advance – preferably via email. The best and most popular times for Christmas parties become quickly fully booked. From the perspective of the restaurant-elves, it is also easier to plan work shifts when the reservations are made in time. Work shifts can be planned so that there is enough staff to serve the people in every Christmas party.
2. The number of participating elves
Now that you have reserved the restaurant for your party at the wanted time, you need to think about the number of participants and the budget. For the restaurant it makes a big difference if the party is for five elves or for hundreds of elves. The more precise you can be about the number of participants, the easier it is for the restaurant to carry out your Christmas party.
3. State of elves' finances
The next step is to think about the budget that your party has for use. For food and drink suggestions it is good to give a tentative budget for the restaurant so the menu can be planned within your budget. Cost for rice porridge, gingerbread and mulled wine is different than for a three-course meal with wine and all. Surely there is a suitable option for every elf's budget!
4. Dairy-free, carrot-free and nut-free elf
Nowadays, it is more than usual that elves have different allergies and special diets – all roasts and stocks are not suitable for every elf. It is important to inform the restaurant about these well in advance so that everybody can have something suitable to eat and drink, without the nice party night ending in the ER.
5. Elves who have fallen ill
In case an elf of you party suddenly falls ill and cannot participate, it is advisable to let the restaurant know about it without delay. The restaurant-elves will not mind even if there is a cancellation as late as on the day of the party. Then, food – and especially the foods for special diets – will not be prepared in vain and wasted food can also be avoided.
Elf hats on and get the party started!
With the help of these five tips your Christmas party in a restaurant will go well and without surprises from the perspective of both the participating elves and the restaurant-elves. So, these tips in mind, get your elf hats on and get the party started!
The writer works at restaurant Ilokivi.
More News
National Fire Safety Week is from 25 November to 1 December 2023. It is much easier to prevent a fire than to put it out. It might not occur to you that even if the fire isn't very big, the smoke it causes will quickly destroy important things....