Remember to update the Village key card
If you haven't updated the contactless Village key card after May (when all tenants needed to pick up the new Village key card), you key card will expire within next few days.

With the device located in the lobby of Rentukka (next to the info desk), the tenants can add to the validity period on their card. You can update the card at any time convenient for you, and the device increases the validity period by 6 months at a time. For example, the key cards for the autumn's new tenants are valid until January, so the tenants could update the validity period of their card, for instance, before leaving for Christmas holidays.
More News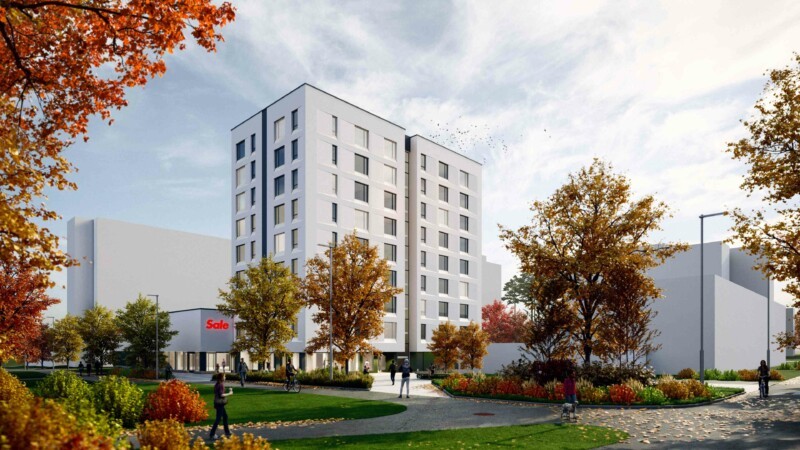 Soihtu aims for a new building in Kortepohja Student Village to serve e.g. students' families. The new building will be placed along the Kartanonkuja street, between buildings Q and E. Provided that the new site of Soihtu receives a building permit from the city of Jyväskylä and a start permit from Ara, construction can begin in late autumn 2023.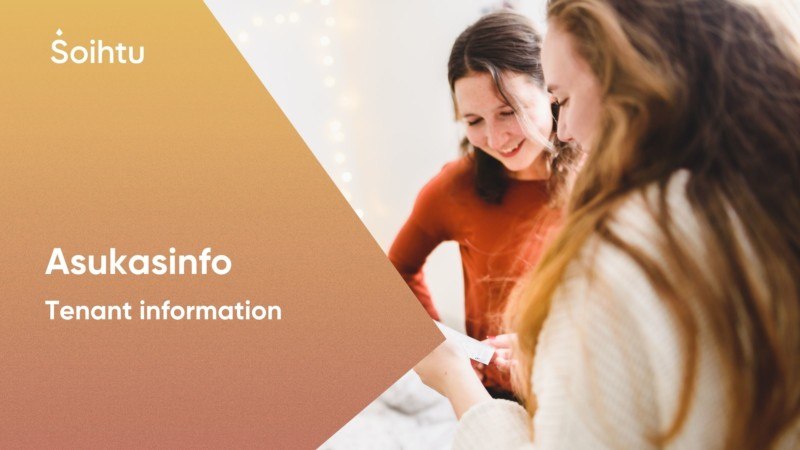 Tenants of Soihtu receive a newsletter about the current housing topics in Kortepohja Student Village, Soihtu Vehkakuja and Soihtu Korttelikylä every month. The newsletter is sent to the e-mail address found in our system and provided by the...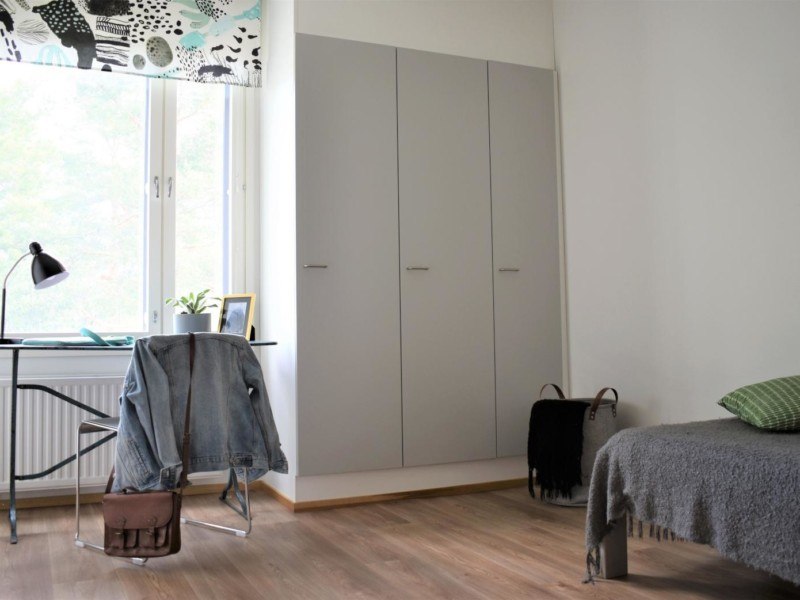 Soihtu has three housing locations in Jyväskylä: Kortepohja Student Village, Soihtu Korttelikylä and Soihtu Vehkakuja. All apartments of September have now been offered to applicants. We offer apartments that are available later in autumn to those who have sent an apartment application.