Village key cards expire 20th of May
The village key cards (ie. the contactless key cards used by tenants of the buildings EFHJKLMNOPQ) will expire on Thursday 20th of May. Tenants of the Student Village can pick up new key card from Lillukka (space connected to Rentukka), where a temporary key collection point will be set up for exchanging village key cards. Later, new key card can be picked up from the Soihtu Service point (Vehkakuja) within the opening hours.
The temporary key collection point is open
Monday, 17th of May, 12-18
Wednesday, 19th of May, 12-18
Tuesday, 25th of May, 8-12
Tenants of Vehkakuja 2 can pick up their keys from the Soihtu Service Point at Vehkakuja 2 B (not from Lillukka) from 17th of May onwards.
Please remember to return your old key card when picking up the new key card. You can also authorize another person to pick up your key card by logging in to the Tenant's Page or by contacting the customer service beforehand: asuminen@soihtu.fi. Remember to take your ID with you when picking up the new key card.
More News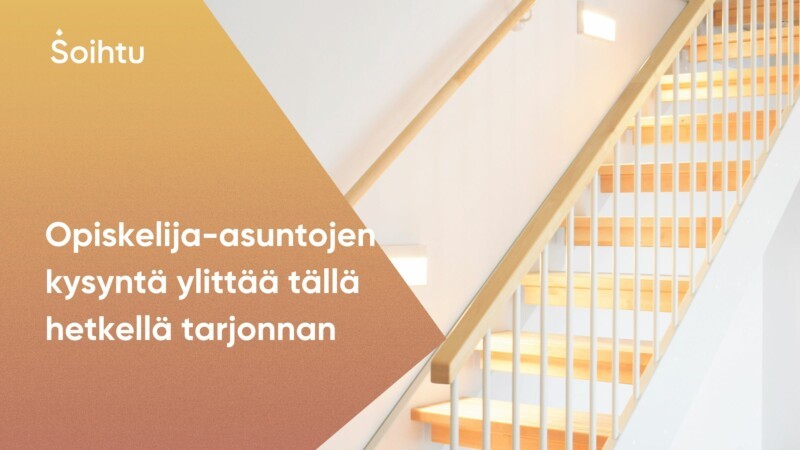 This autumn the demand for student housing is much higher than Soihtu has apartments to offer. Apartments of Soihtu are primarily meant for students. Some of our residential properties are government-subsidized rental apartments (so-called ARA...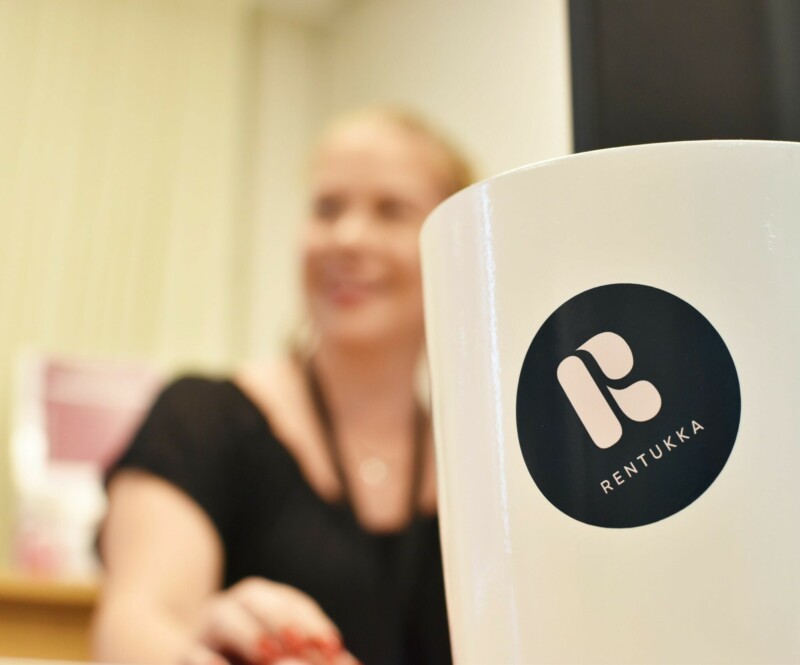 Soihtu Housing phone service switchboard has a malfunction, which is why calls are not connected correctly. We are currently investigating the situation. If you can't reach us by phone, kindly contact us via email. The maintenance phone number...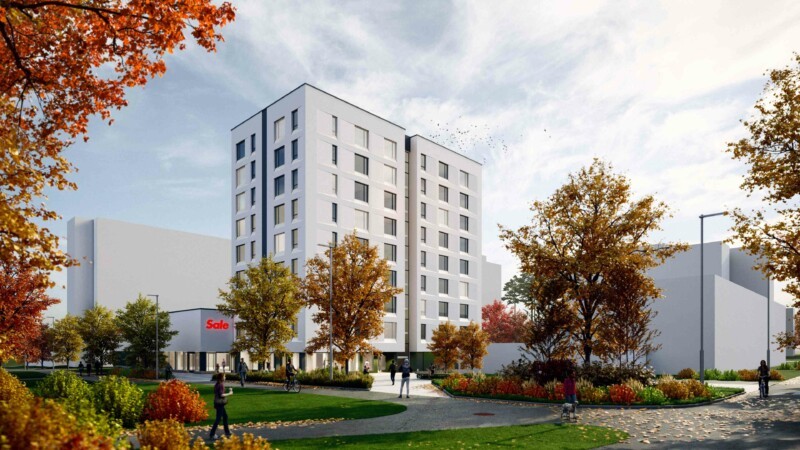 Soihtu aims for a new building in Kortepohja Student Village to serve e.g. students' families. The new building will be placed along the Kartanonkuja street, between buildings Q and E. Provided that the new site of Soihtu receives a building permit from the city of Jyväskylä and a start permit from Ara, construction can begin in late autumn 2023.