Village key cards expire 20th of May
The village key cards (ie. the contactless key cards used by tenants of the buildings EFHJKLMNOPQ) will expire on Thursday 20th of May. Tenants of the Student Village can pick up new key card from Lillukka (space connected to Rentukka), where a temporary key collection point will be set up for exchanging village key cards. Later, new key card can be picked up from the Soihtu Service point (Vehkakuja) within the opening hours.
The temporary key collection point is open
Monday, 17th of May, 12-18
Wednesday, 19th of May, 12-18
Tuesday, 25th of May, 8-12
Tenants of Vehkakuja 2 can pick up their keys from the Soihtu Service Point at Vehkakuja 2 B (not from Lillukka) from 17th of May onwards.
Please remember to return your old key card when picking up the new key card. You can also authorize another person to pick up your key card by logging in to the Tenant's Page or by contacting the customer service beforehand: asuminen@soihtu.fi. Remember to take your ID with you when picking up the new key card.
More News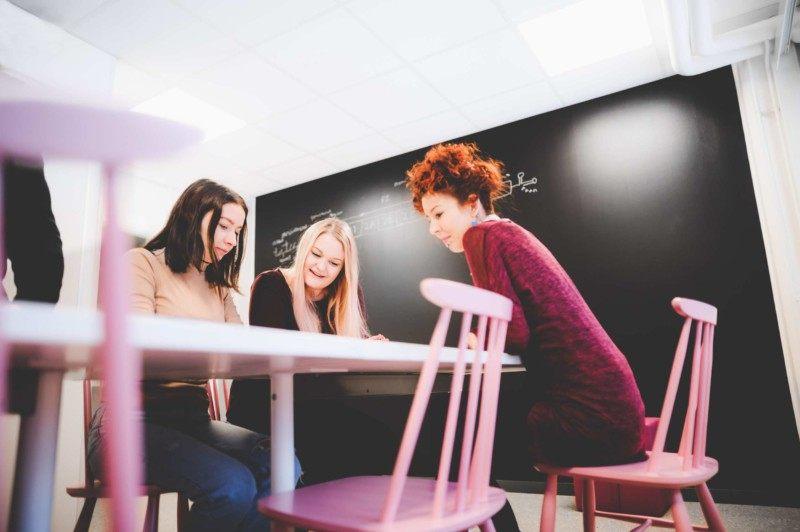 The tenants of Soihtu appreciate e.g. communality, study facilities and a gym. Read more about why you should also move to Soihtu.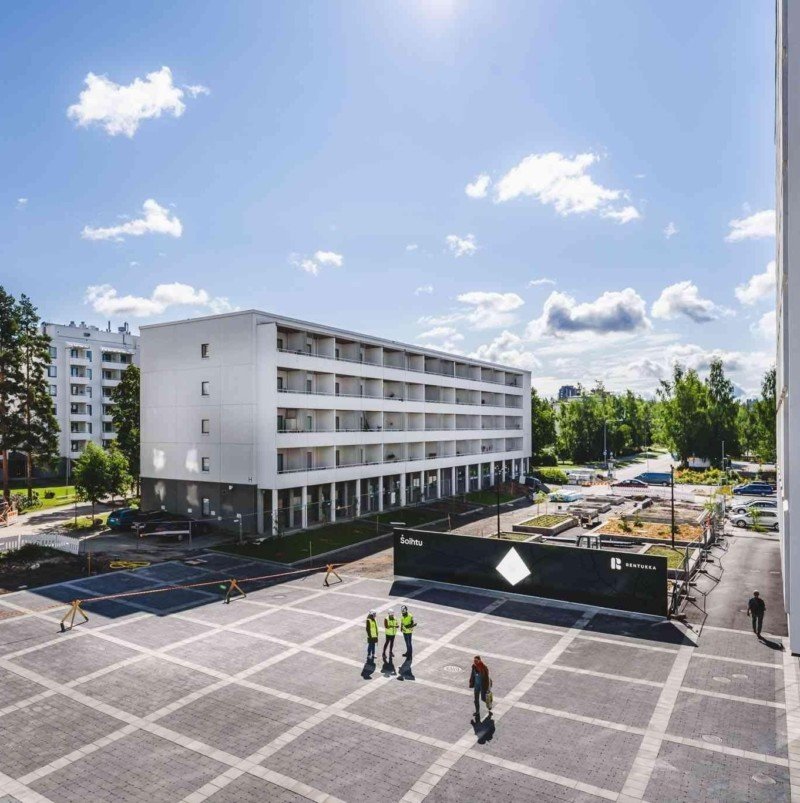 Kortepohja Student Village will start using renewable energy production when solar panels will be installed on the roofs of buildings H and J, starting next week. The electricity produced from the solar panels is going to be about 2% of the Student...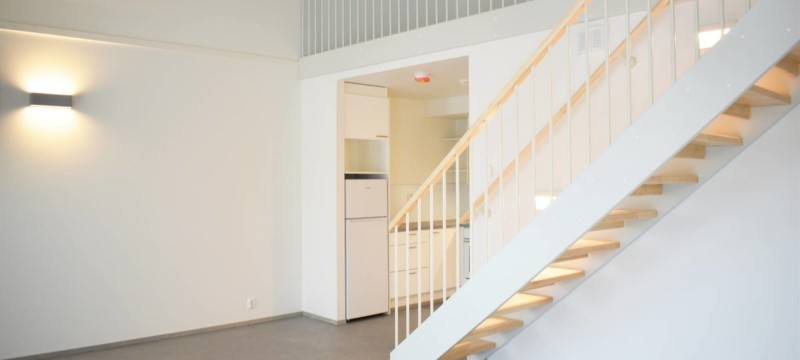 The application period to Soihtu Korttelikylä apartments opened in April and now all applications have been processed by Soihtu Housing. All apartments have been offered and applicants have received an offer via e-mail. Tenants of Soihtu...