Keycards in building A expire in May
The contactless key cards used in building A expire on 24th of May. Tenants of building A can pick up new key cards from Lillukka (a space connected to Rentukka), where a temporary key collection point will be set up for exchanging keys. The new key cards will be available from Monday, 17th of May (remember to bring your ID with you).
The temporary key collection point is open
Monday, 17th of May, 12-18
Wednesday, 19th of May, 12-18
Tuesday, 25th of May, 8-12
Please remember to return your old key cards when picking up the new keys. If you want to pick up your keys later, you can do it on the Soihtu Service point (Vehkakuja) within the opening hours. You can also authorize another person to pick up your keys by logging in to the Tenant's Page or by contacting the customer service beforehand: asuminen@soihtu.fi.
More News
Soihtu invites the tenants of Korttelikylä to the annual Tenants' meeting on Tuesday, November 22nd from 5pm onward at Ilokivi Venue (Keskussairaalantie 2). Soihtu staff is there to talk about current housing issues and tenants will have the...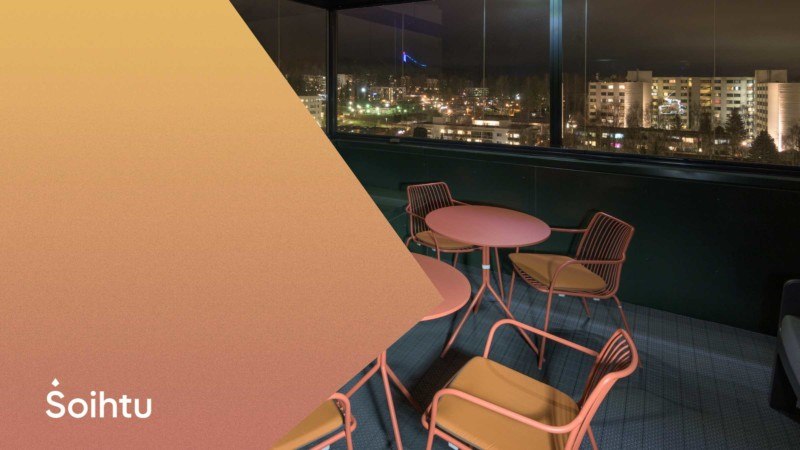 In the coming winter, due to the electricity shortage, we may have to resort to pre-planned power outages to balance the load. Preparing for a power outage is one of the civic skills.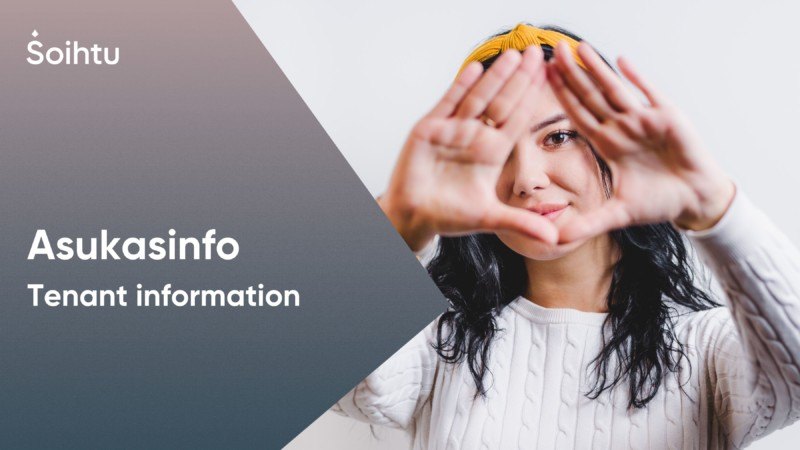 Soihtu Housing tenants receive a newsletter about the current housing topics in Kortepohja Student Village, Soihtu Vehkakuja and Soihtu Korttelikylä every month. The newsletter is sent to the e-mail address found in our system and provided by the...