Keycards in building A expire in May
The contactless key cards used in building A expire on 24th of May. Tenants of building A can pick up new key cards from Lillukka (a space connected to Rentukka), where a temporary key collection point will be set up for exchanging keys. The new key cards will be available from Monday, 17th of May (remember to bring your ID with you).
The temporary key collection point is open
Monday, 17th of May, 12-18
Wednesday, 19th of May, 12-18
Tuesday, 25th of May, 8-12
Please remember to return your old key cards when picking up the new keys. If you want to pick up your keys later, you can do it on the Soihtu Service point (Vehkakuja) within the opening hours. You can also authorize another person to pick up your keys by logging in to the Tenant's Page or by contacting the customer service beforehand: asuminen@soihtu.fi.
More News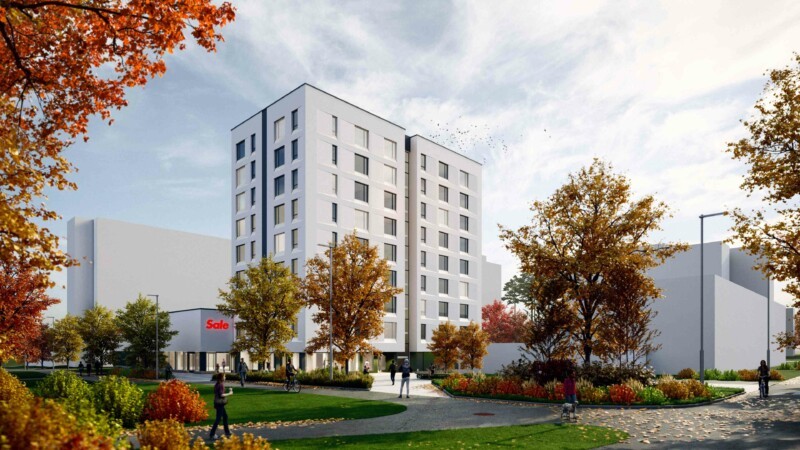 Soihtu aims for a new building in Kortepohja Student Village to serve e.g. students' families. The new building will be placed along the Kartanonkuja street, between buildings Q and E. Provided that the new site of Soihtu receives a building permit from the city of Jyväskylä and a start permit from Ara, construction can begin in late autumn 2023.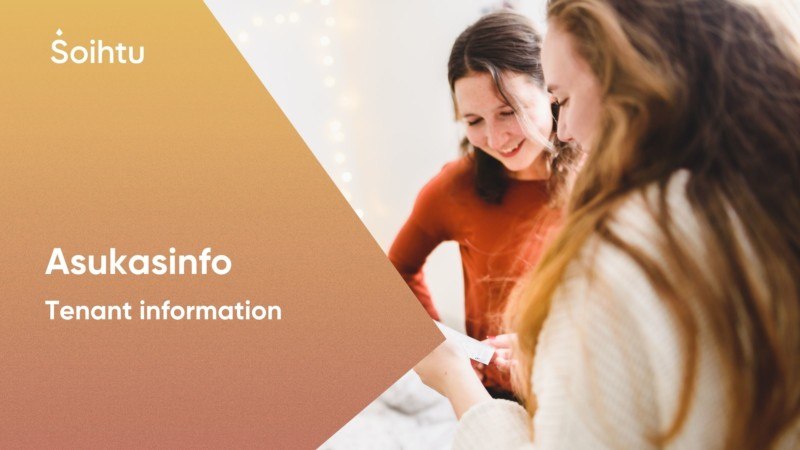 Tenants of Soihtu receive a newsletter about the current housing topics in Kortepohja Student Village, Soihtu Vehkakuja and Soihtu Korttelikylä every month. The newsletter is sent to the e-mail address found in our system and provided by the...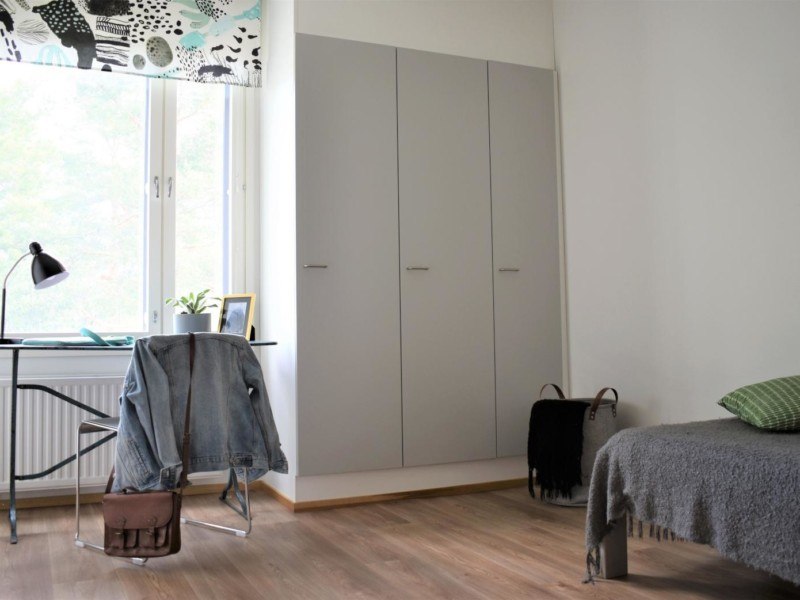 Soihtu has three housing locations in Jyväskylä: Kortepohja Student Village, Soihtu Korttelikylä and Soihtu Vehkakuja. All apartments of September have now been offered to applicants. We offer apartments that are available later in autumn to those who have sent an apartment application.