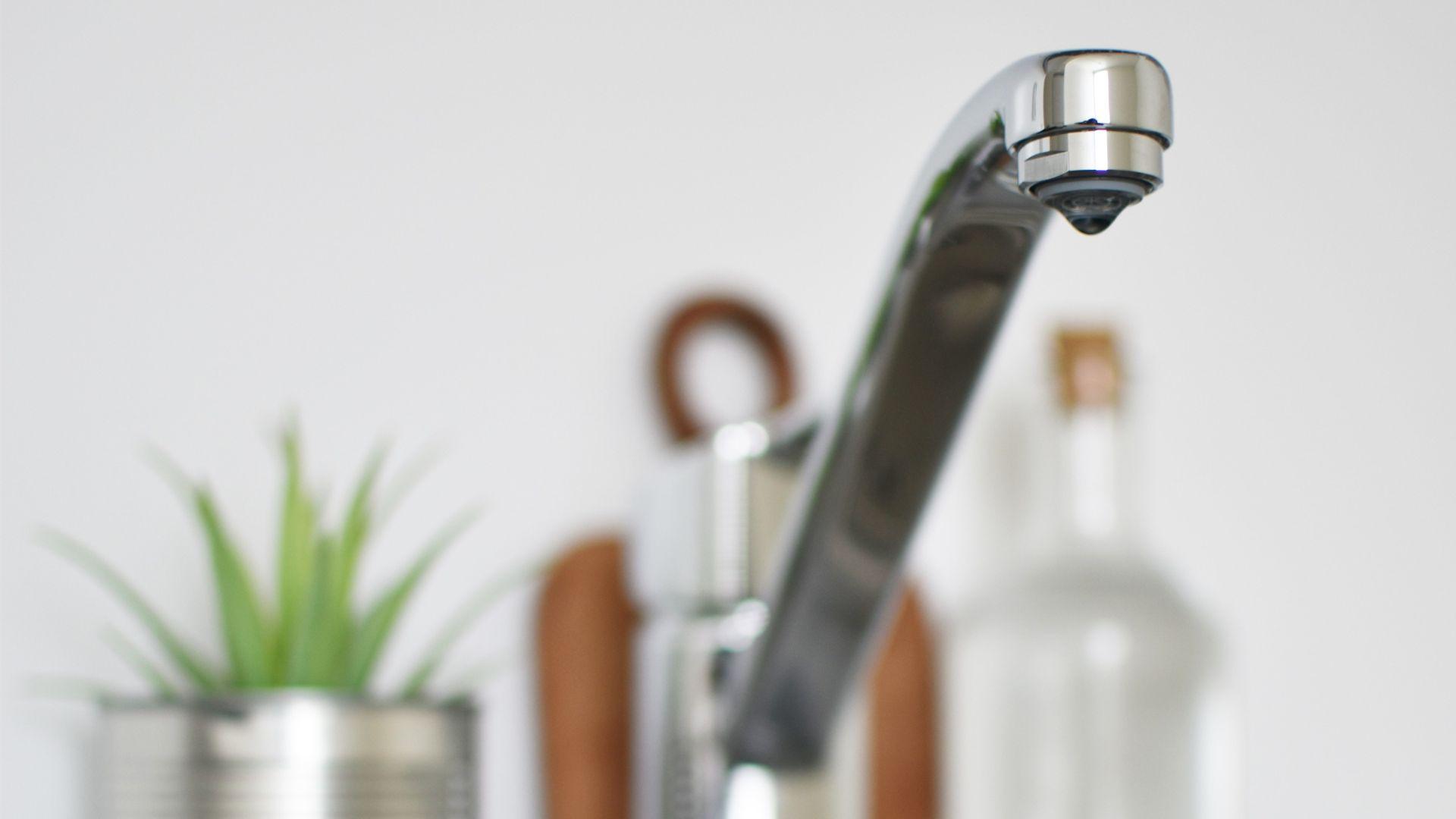 Soihtu Water Saving Competition
Do you know how much water you use daily? In most of the housing locations of Soihtu, water is included in the rent, so the tenant does not have to think much about how much water is consumed. However, we want to encourage all our tenants to follow their own water consumption. 
Water Saving Competition has been running from 1 January to 30 April 2023. The winner will be published during May, once the water consumption in all housing locations has been calculated.
Let's save water – together!
Every housing location of Soihtu is automatically included in the campaign. As a tenant, you can influence the possibilities of your own housing location by paying attention to your own water consumption. Below you will find good tips on how to get started!
The housing location that has reduced its water consumption the most will win 1 000 euros to be used for the development of the community or the sharing economy in the housing location. Other housing locations are also rewarded with 500 euros, if water can be saved by at least 5 % compared to the previous year's consumption of the housing location.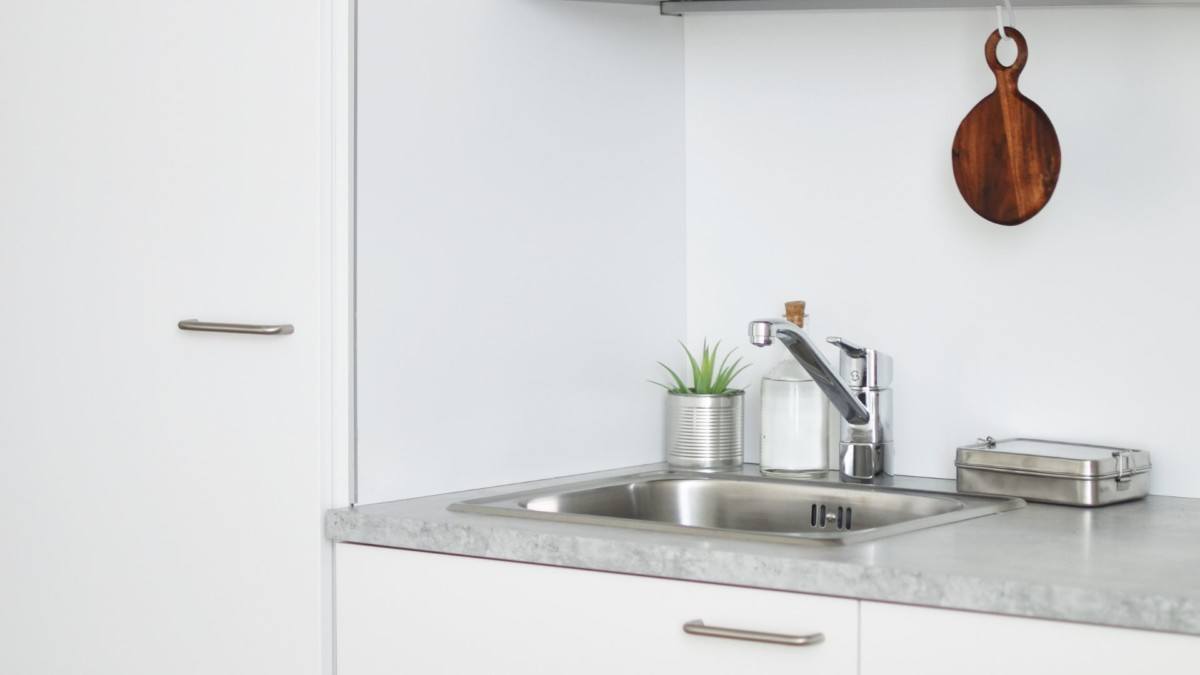 Tips for saving water:
Report possible leaks in taps and in the toilet to the maintenance as soon as possible.
Do not wash dishes under running water.
Turn off the tap while brushing your teeth or soaping.
When you do laundry, only wash full loads.
Spend as little time as possible in the shower and prefer general sauna shifts.
Time your shower times and try to reduce the time you spend in the shower.
With energy-efficient household appliances, you save water too.
Competition rules
The organizer of the campaign is Soihtu Asuminen, Vehkakuja 2 B, 40400 Jyväskylä.
All housing locations of Soihtu are automatically included in the campaign; Kortepohja Student village, Soihtu Korttelikylä and Soihtu Vehkakuja.
The campaign period is from 1 January to 30 April 2023. The housing location that saved the most water during the campaign will be rewarded with a cash prize of 1,000 euros. The award is given to the tenants' committee of the housing location in question and can be used to promote community or the sharing economy. The award can be used during 2023.
The water saving is calculated as a percentage in relation to the water use of the same period of the previous year in the housing location.
The tenants' committee that won the campaign will be contacted after the campaign period has ended.
Soihtu reserves the right to change the rules.