Scam messages concerning rent payments
Several Finns have been sent fraudulent text messages related to rent dept. The sender of the message is "Taloyhtiö" or a company acting as a landlord. Nothing should be paid to the account number mentioned in the message.
There have been no data security issues on the systems of Soihtu or the service provider, and the personal data stored in the systems has not been endangered.
Soihtu communicates about rent payments mainly by email and the messages always come from an address ending in soihtu.fi. The account number has not changed. Tenants of Soihtu can always see up-to-date rent payment status on their own Tenant's page.
More News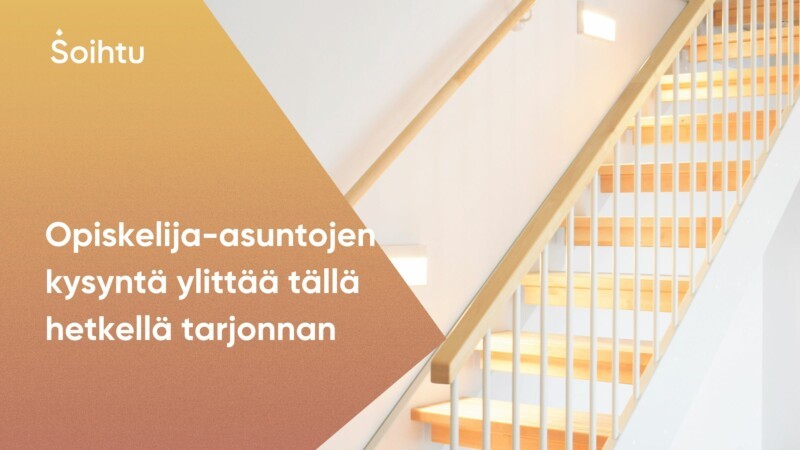 This autumn the demand for student housing is much higher than Soihtu has apartments to offer. Apartments of Soihtu are primarily meant for students. Some of our residential properties are government-subsidized rental apartments (so-called ARA...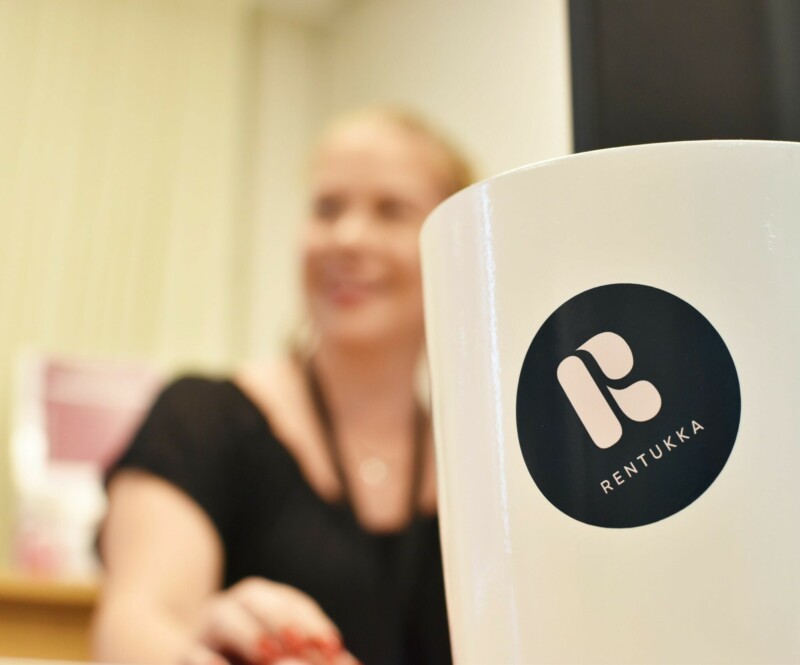 Soihtu Housing phone service switchboard has a malfunction, which is why calls are not connected correctly. We are currently investigating the situation. If you can't reach us by phone, kindly contact us via email. The maintenance phone number...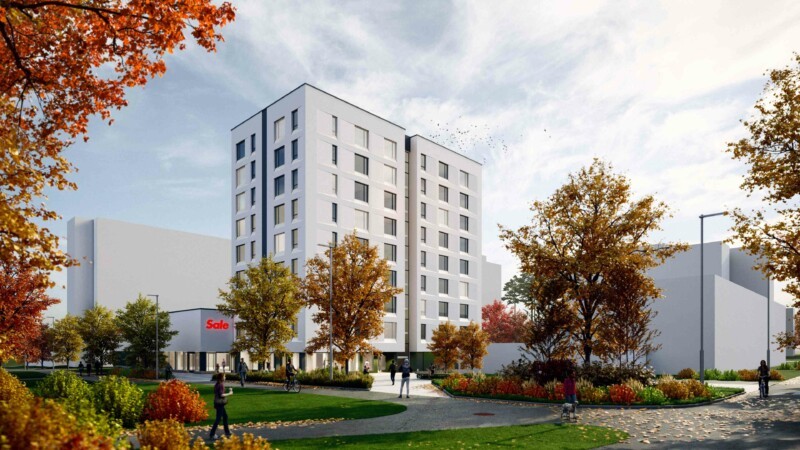 Soihtu aims for a new building in Kortepohja Student Village to serve e.g. students' families. The new building will be placed along the Kartanonkuja street, between buildings Q and E. Provided that the new site of Soihtu receives a building permit from the city of Jyväskylä and a start permit from Ara, construction can begin in late autumn 2023.