Participate in #flatmatefun competition!
Movie nights, cooking or maybe just relaxing together? Living with a flatmate can bring lots of fun moments and nice memories. What kind of activities have you and your flatmate done? Tell us and you can win a staggering price for you and your friend!
In this Flatmate fun-competition Soihtu wants to know what kind of fun activities you have done/do with your flatmate and also inspire others for fun common activities.
Participate in this competition by sending us a picture with max few sentences that describes what kind of fun you have done together. Send your picture to us via form below or in Instagram via DM, before 25th of April.
The pictures will be shared in @soihtuasuminen Instagram and the winner will be drawn among the participants on 26th of April. The winning flatmates will win a surprise experience!
You can also share your pictures with your flatmate in Instagram with hashtag #kämppiskivaa !
The link opens in a new tab.
Rules of the competition:
The participants has to be Soihtu's tenant and at least 18 years old.
Participate by sharing a picture with a short story related to flatmate fun.
The pictures will be shared in @soihtuasuminen Instagram feed.
The winner will be drawn among all participants on 26th of April. The winner will win a surprise experience for him-/herself and the flatmate (approx. 100€ in total).
The competition is part of a national #kämppiskivaa competition held by the organisations in The Finnish Associations of Student Housing Organisations.
More News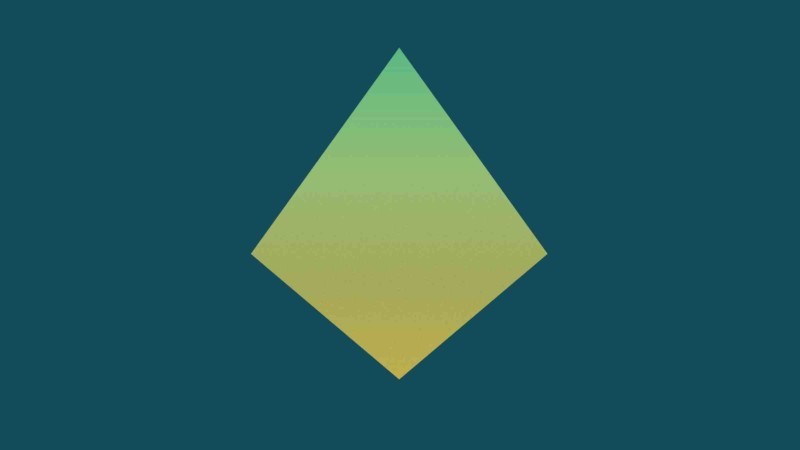 The use of Soihtu's Broadband Network, technically part of the University of Jyväskylä's Student Network, will be interrupted due to urgent maintenance work on the core network on Tuesday, August 23, 2022. The outage is expected to last approximately one hour between 17:00 and 18:00.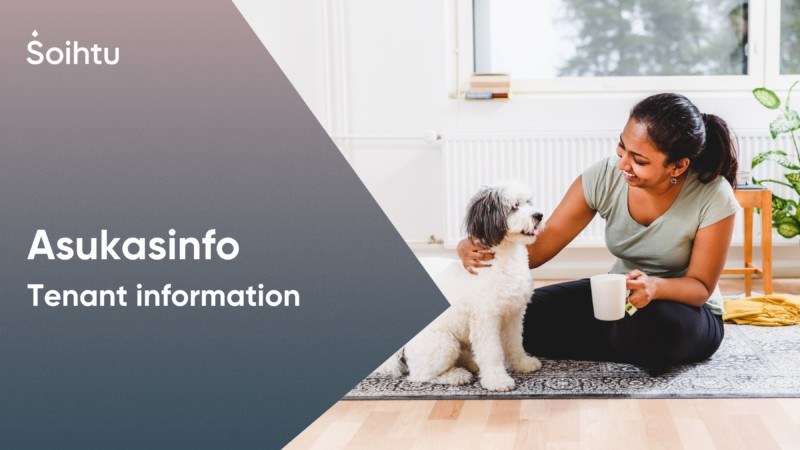 In this month's Tenant's Info Letter, we'll talk about for example upcoming Kortepohja Festival and electricity production in Soihtu's housing locations.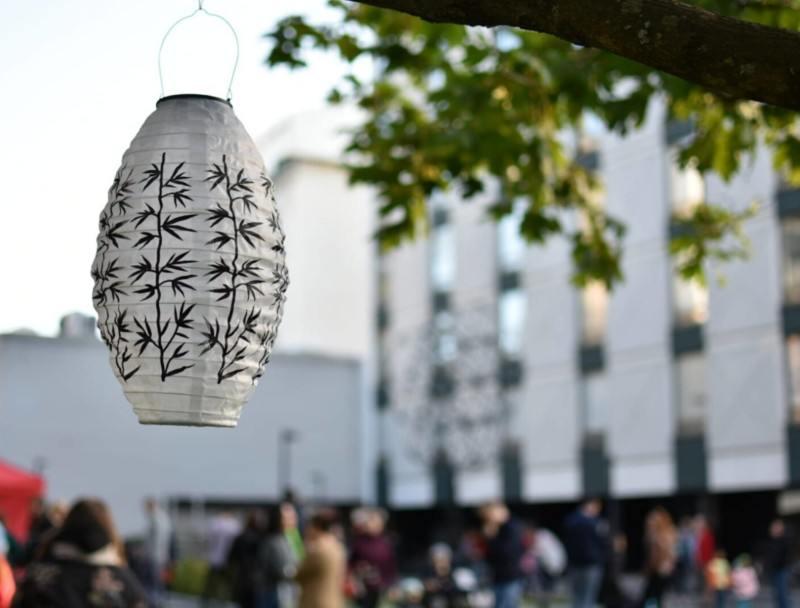 Kortepohja Festival is coming again! Traditional communal event is a perfect way to kick off upcoming autumn and new academic year. Program: 4 - 6 PM: Alpacas, Bouncy house, yard games, food & community art. 6 - 10.30 PM Live music at...