Participate in #flatmatefun competition!
Movie nights, cooking or maybe just relaxing together? Living with a flatmate can bring lots of fun moments and nice memories. What kind of activities have you and your flatmate done? Tell us and you can win a staggering price for you and your friend!
In this Flatmate fun-competition Soihtu wants to know what kind of fun activities you have done/do with your flatmate and also inspire others for fun common activities.
Participate in this competition by sending us a picture with max few sentences that describes what kind of fun you have done together. Send your picture to us via form below or in Instagram via DM, before 25th of April.
The pictures will be shared in @soihtuasuminen Instagram and the winner will be drawn among the participants on 26th of April. The winning flatmates will win a surprise experience!
You can also share your pictures with your flatmate in Instagram with hashtag #kämppiskivaa !
The link opens in a new tab.
Rules of the competition:
The participants has to be Soihtu's tenant and at least 18 years old.
Participate by sharing a picture with a short story related to flatmate fun.
The pictures will be shared in @soihtuasuminen Instagram feed.
The winner will be drawn among all participants on 26th of April. The winner will win a surprise experience for him-/herself and the flatmate (approx. 100€ in total).
The competition is part of a national #kämppiskivaa competition held by the organisations in The Finnish Associations of Student Housing Organisations.
More News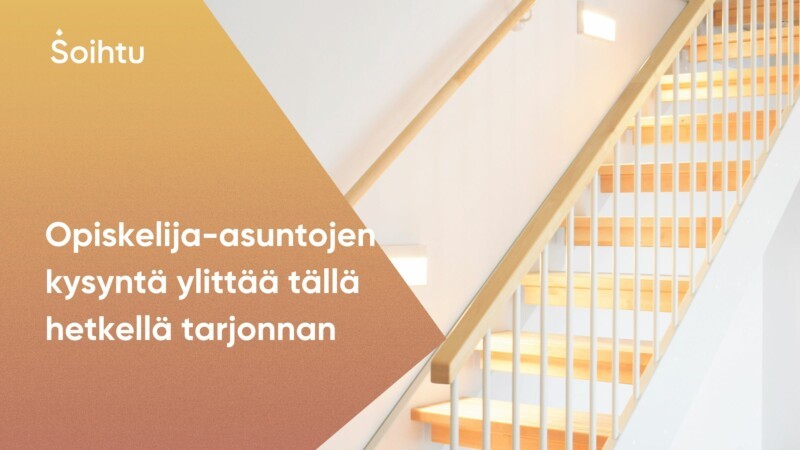 This autumn the demand for student housing is much higher than Soihtu has apartments to offer. Apartments of Soihtu are primarily meant for students. Some of our residential properties are government-subsidized rental apartments (so-called ARA...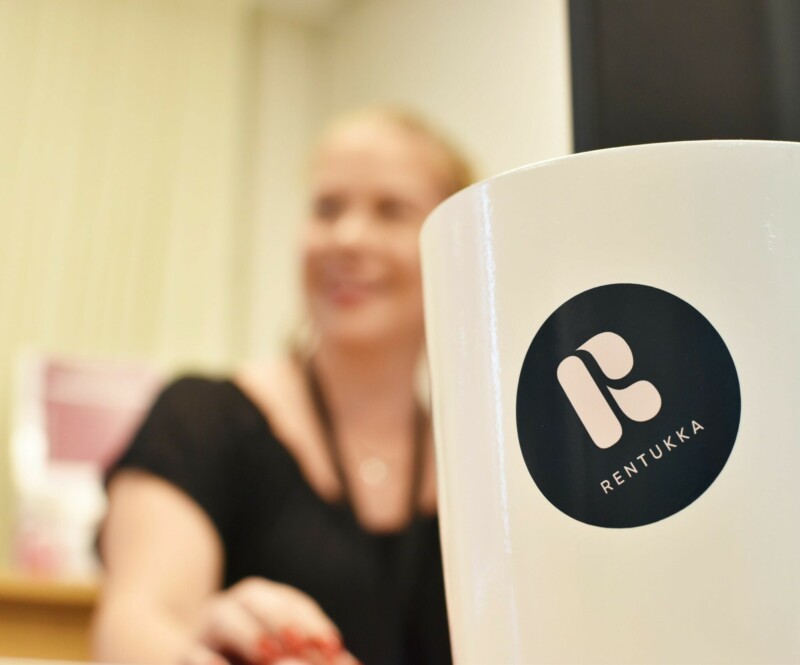 Soihtu Housing phone service switchboard has a malfunction, which is why calls are not connected correctly. We are currently investigating the situation. If you can't reach us by phone, kindly contact us via email. The maintenance phone number...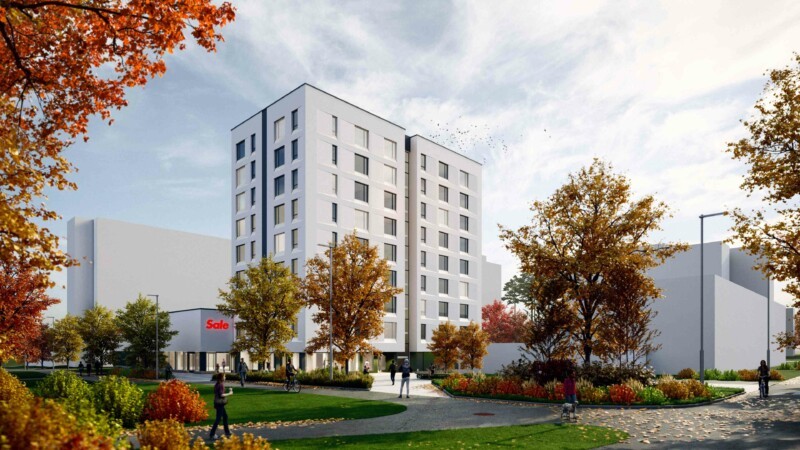 Soihtu aims for a new building in Kortepohja Student Village to serve e.g. students' families. The new building will be placed along the Kartanonkuja street, between buildings Q and E. Provided that the new site of Soihtu receives a building permit from the city of Jyväskylä and a start permit from Ara, construction can begin in late autumn 2023.