JYY is putting the members' home insurance in Soihtu's housing locations out for tender
The Student Union of the University of Jyväskylä, JYY, is looking for providers for the insurance package covering its operations. The continuation of the home insurance contract offered to the residents of Soihtu will be evaluated at the same time.
The current home insurance applies to JYY members living in Soihtu's apartments and offers only secondary limited protection in a narrow selection of damage situations. The security provided by the insurance is low in relation to the price of the contract, and the student's own insurance contract is always a more beneficial solution as far as insurance coverage and price are considered.
More detailed discussions on home insurance have taken place at the meetings of JYY's Board of Directors and the Student Village Residents' Committee. The final decision on the insurance package will be made based on the call for bids during the summer. Soihtu will inform its residents when a decision has been made on the continuation of the insurance contract.
More News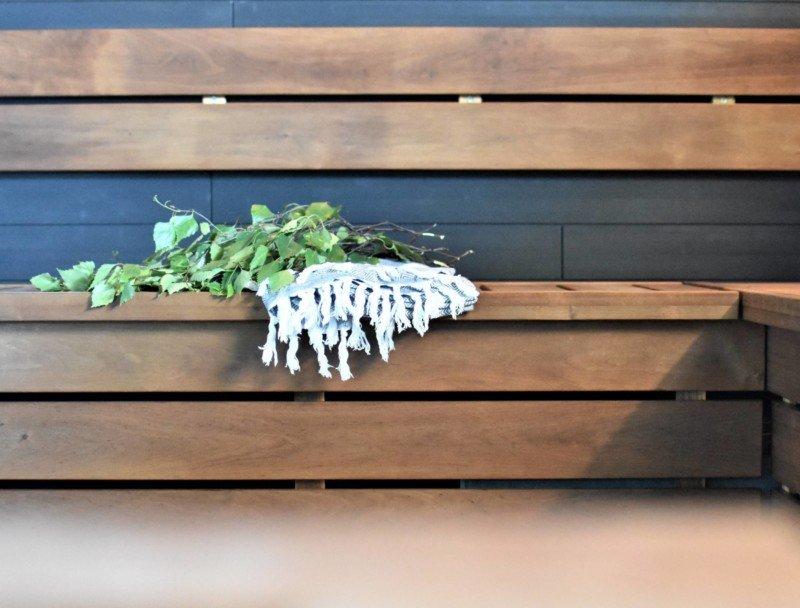 The sauna on the men's side of building A will be out of use on Thursday 9.2 due to maintenance work on the panel ceilings in the washroom and changing room. The work will be completed by 10.2, so the sauna will be open again on Friday 10.2 at 7 pm....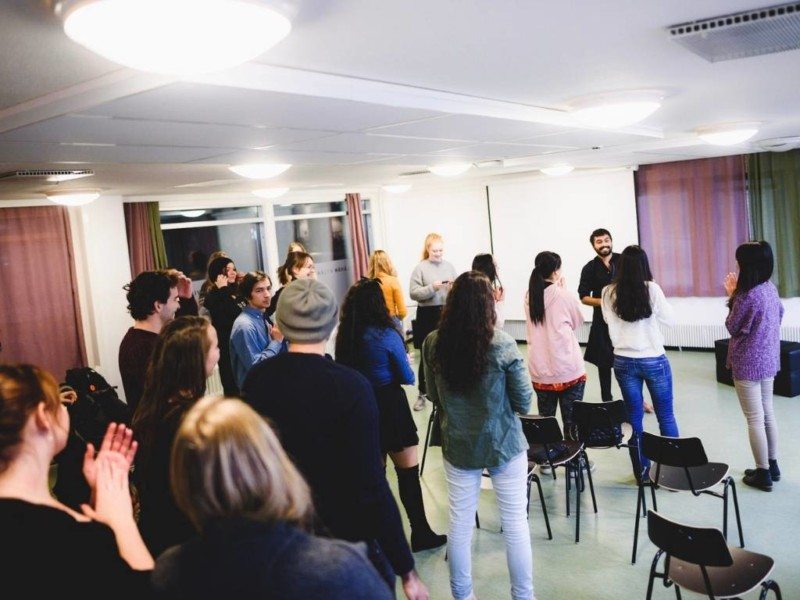 In the housing locations of Soihtu, the tenants can influence housing and the development of community in many ways. At the tenants' meetings organized in November of last year, the committees for 2023 were chosen for each housing location and the...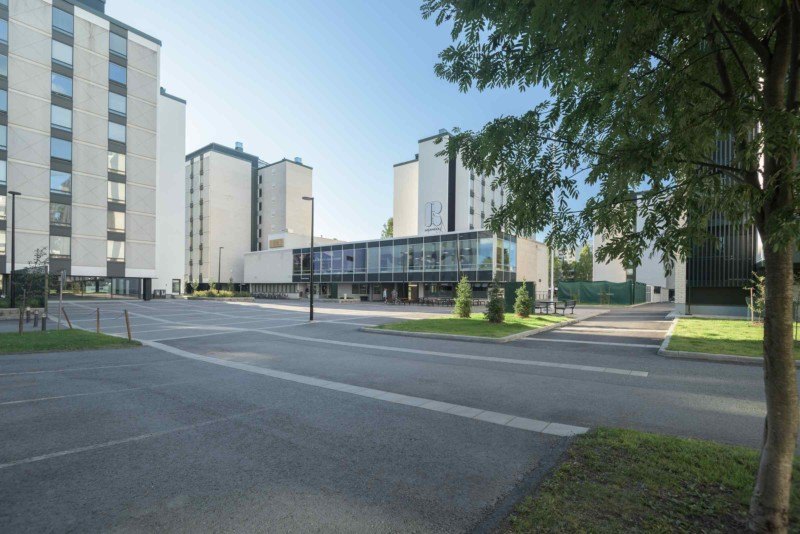 The Housing Finance and Development Centre of Finland (ARA) has awarded its renowned Square Metres of the Year 2023 Award to the renovation and regional development project of the Kortepohja Student Village of the Student Union JYY.