Changes in waste collection
The waste collection point between building D and Lillukka will be out of use from the 24th of August. At the same time, a new waste collection point will be taken to use between buildings E and G.
So, now there are waste collection points behind building B, between buildings C and T, between buildings R,S, H and, between buildings E and G and in front of buildings MNOP. Behind of buildings MNOP can be found a collection points for SER waste and mixed waste.
We recommend that tenants primarily use the containers that are behind building B, between buildings C and T and in front of MNOP.
Further information: Soihtu's Technical Supervisor Jari Pihlajasaari, jari.pihlajasaari@soihtu.fi
More News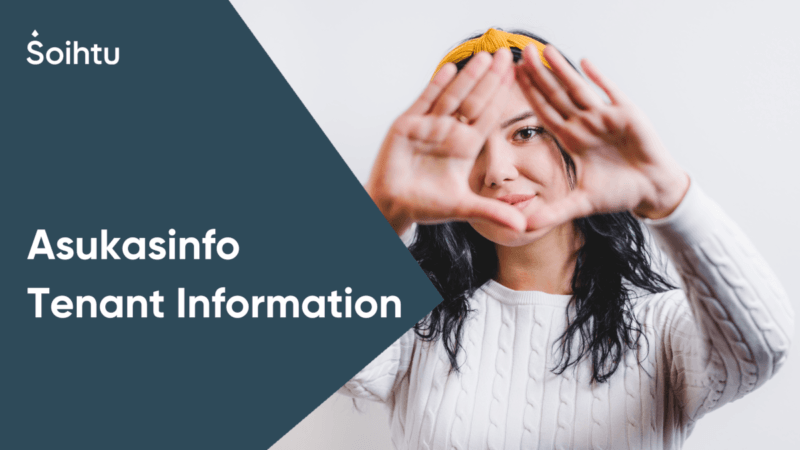 Soihtu Housing tenants receive a newsletter about the current housing topics in Kortepohja Student Village and Soihtu Vehkakuja every month. The newsletter is sent to the e-mail address found in our system and provided by the tenant. Sometimes the...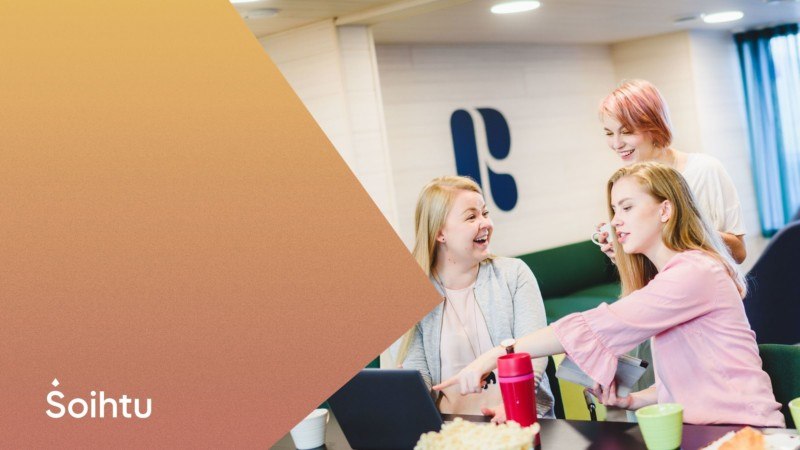 At the Village meeting last November, no Tenants' Committee was formed in Kortepohja Student Village - this is the first time in history of the Student Village. Join us for a meeting to chat about the current situation of the tenant activity in...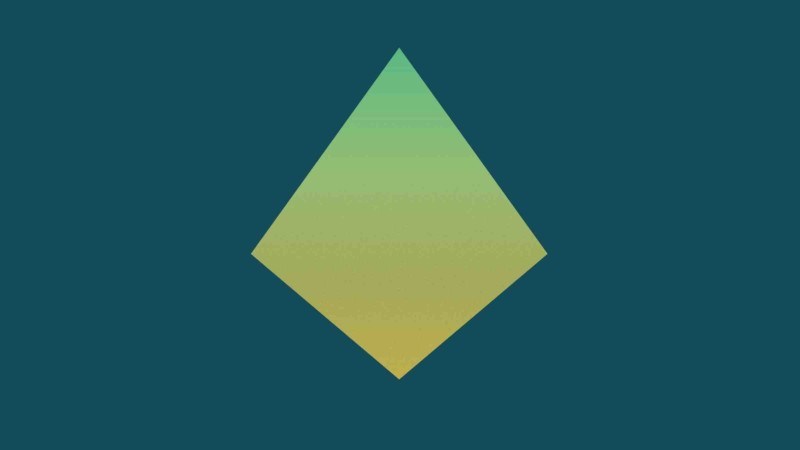 An encoding device will soon be introduced for the tenants' use for the self-porogramming of expiring contactless key cards. Magnetic stripe key cards, however, will still require a visit at the service point.