Soihtu eases the terms of cancellations of the reservations of rental facilities for private gatherings
Due to the pandemic, Soihtu recommends all organizers of social functions consider carefully before organizing private events. The recommendation is based on the Student Union JYY guideline for event organizers, who are recommended to cancel all face-to-face events. You can read the JYY bulletin here. JYY owns reservable facilities that are administered by Soihtu.
Contrary to the normal terms for cancellations, any reservations for the facilities administered by Soihtu can be cancelled without expenses by the date of the reservation. The reservation payment will be refunded to the owner in total. We will contact the reservation makers also personally.
We recommend that organizers and participants of social gatherings follow the guidelines of the THL and local authorities about hygiene, safety distance and face masks.
More News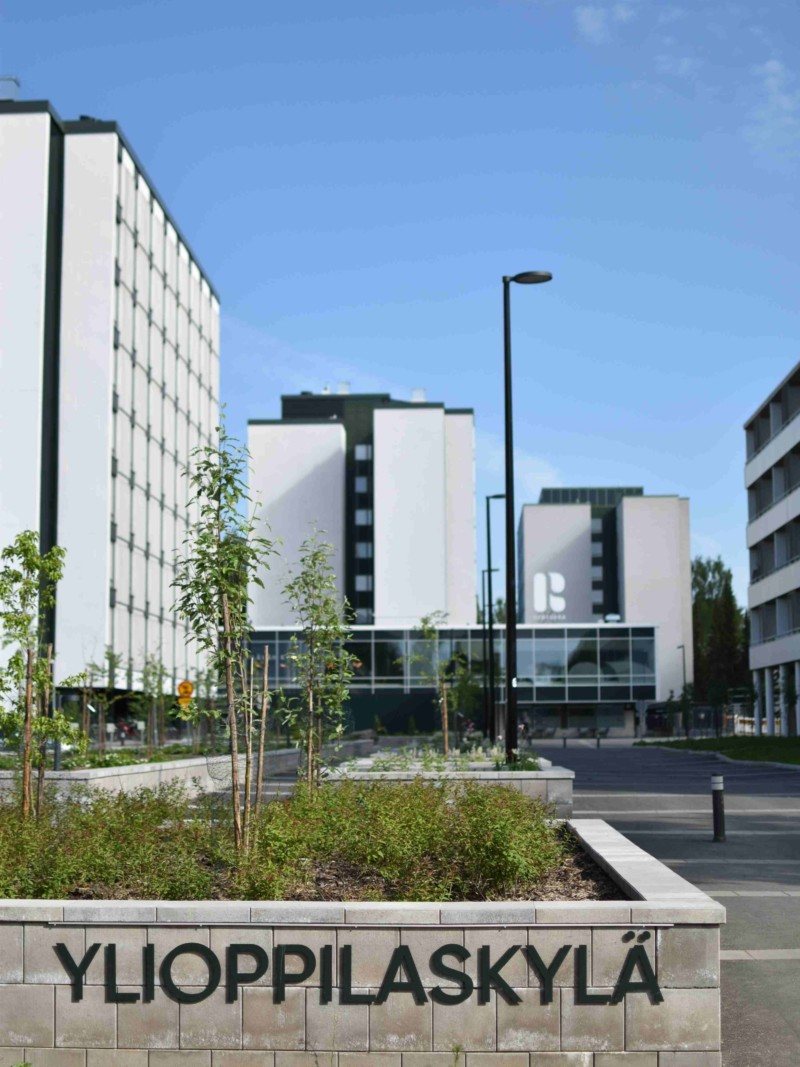 The summer is approaching and many future students will receive information about their new place of study and start the search for an apartment. During the summer months, Soihtu receives several hundred applications every month. Here are our tips...