First of May picnic in any weather
Story: Anni Pajari, Photo: Mari Mansikkamäki
In the middle of Jyväskylä, the Harju ridge is one of the city's most famous landmarks and an outdoor area dear to many Jyväskylä residents. The place has been a sports and recreation center for the citizens since the late 19th century.
JYY's Member Services Secretary Eetu Heiska moved to Jyväskylä to study in 2008. He has been practicing sports in Harju, but the most important memories have to do with various student activities. Among other things, sled hill with other subject organization actors during the winter and organizing activity tasks for students. Also, the most important celebration of the student's year is traditionally located in Harju.
"First of May picnics spent here either in sunshine or cold rain are kind of collective memories for students. The atmosphere is always cheerful and relaxed, with good friends and carefully prepared snacks."
The Harju evening song, played from top of the Harju already for decades, is important to Eetu.
"The type of shared experience of the evening song is attractive."
The text has been published in Kylä-Magazine 2/2021.
More News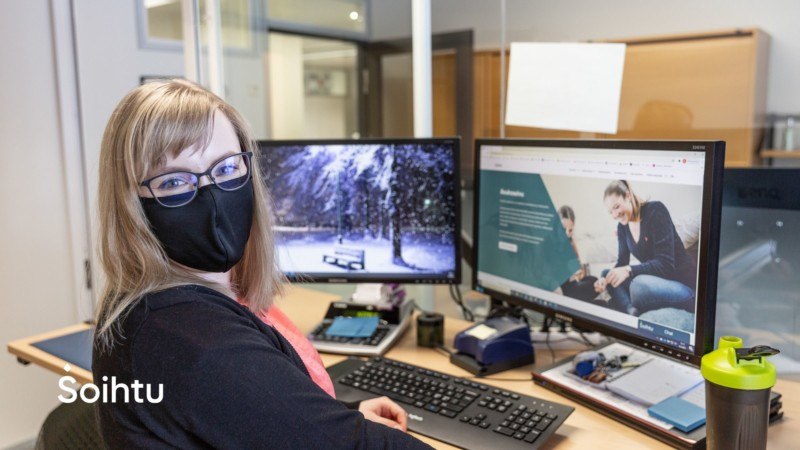 Article picture: Anssi Kumpula Text: Kati Lehtolahti  | Picture: Petteri Kivimäki Many routine tasks that have precise schedules based on monthly and yearly cycles are a part of everyday life in the financial services. Budgeting and...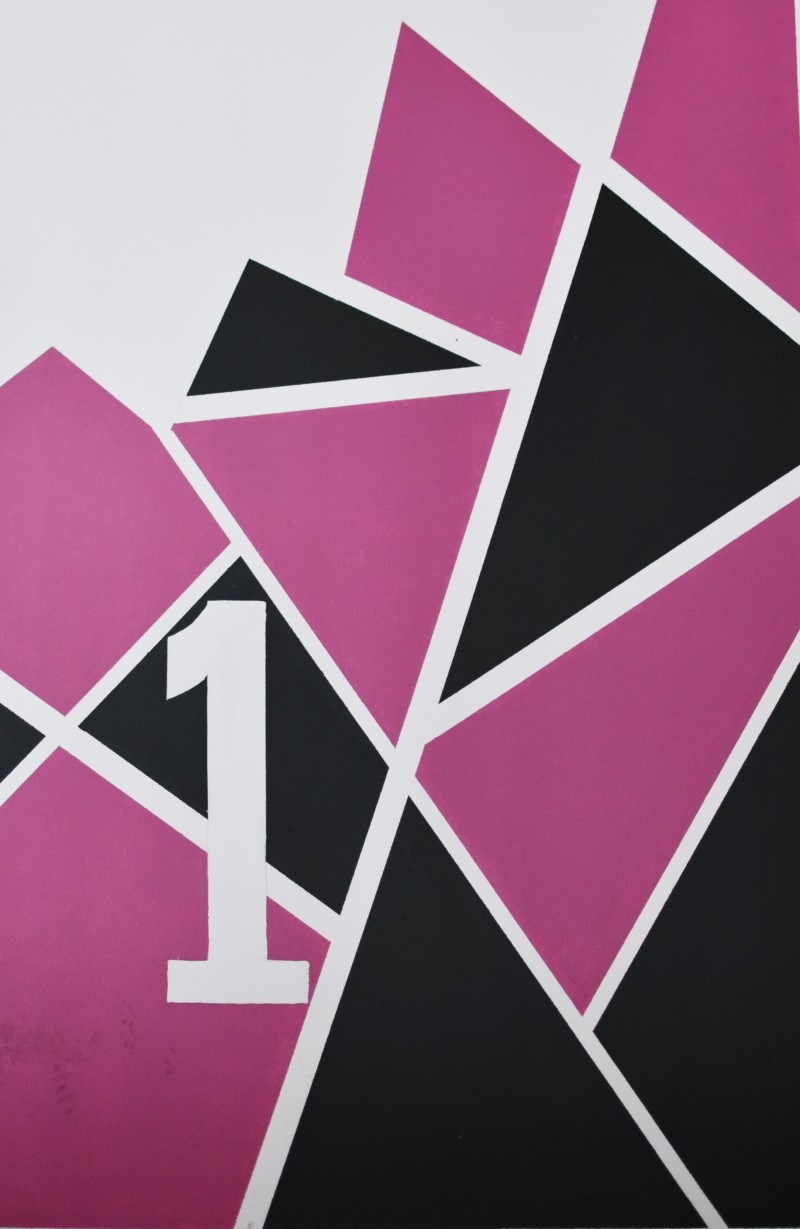 Gradia's surface finishing students have been working in the Kortepohja Student Village and Vehkakuja apartments for the past three weeks. The students have for instance painted the hallways in buildings MNOP and painted and wallpapered some of the...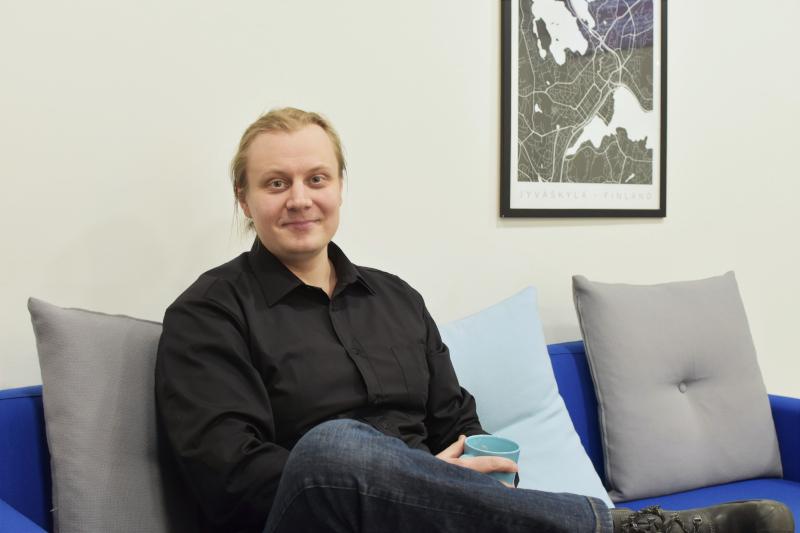 Markku Kilpi has started as Soihtu's real estate manager, who is responsible for the maintenance of Soihtu's properties and acts as a foreman for Soihtu's facility services' personnel.