Public sauna turns in Soihtu Korttelikylä
The tenants of Soihtu Korttelikylä have an opportunity to bath both in public turns and book their own sauna turns. The sauna for private sauna shifts is located in the ground floor of building D and in spring 2023 there will be a sauna in building B as well. You can book your own sauna turn via online booking system, when your tenancy agreement starts.
Note! The public sauna turns in building D are not available 1st of January 2023 onwards. The public sauna turns will be available again when the building B is open for tenants.
More News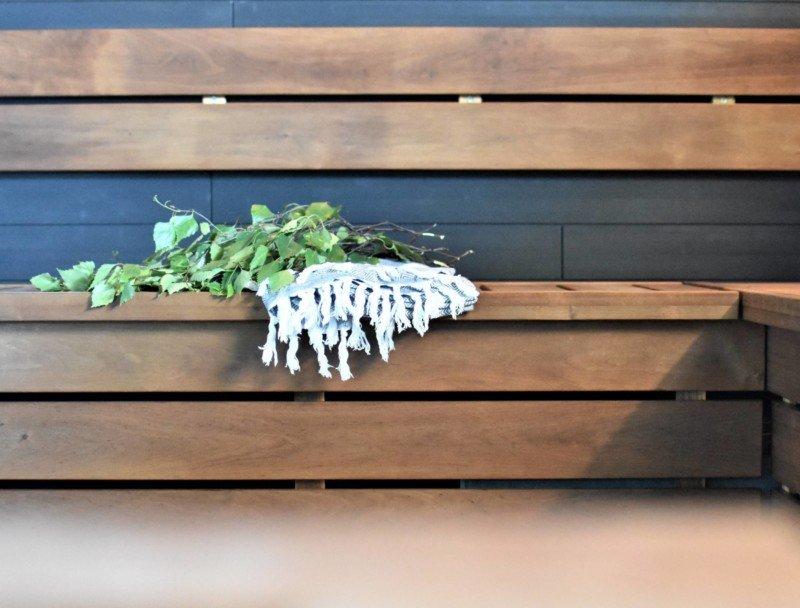 The sauna on the men's side of building A will be out of use on Thursday 9.2 due to maintenance work on the panel ceilings in the washroom and changing room. The work will be completed by 10.2, so the sauna will be open again on Friday 10.2 at 7 pm....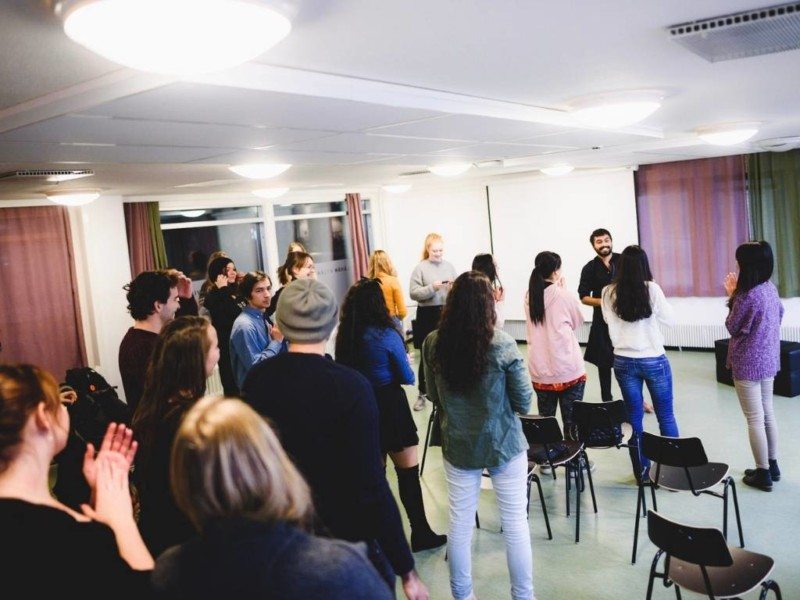 In the housing locations of Soihtu, the tenants can influence housing and the development of community in many ways. At the tenants' meetings organized in November of last year, the committees for 2023 were chosen for each housing location and the...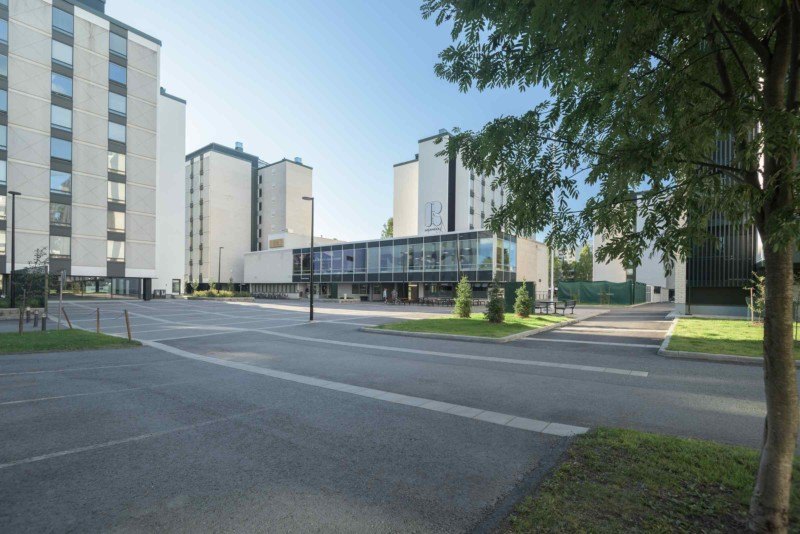 The Housing Finance and Development Centre of Finland (ARA) has awarded its renowned Square Metres of the Year 2023 Award to the renovation and regional development project of the Kortepohja Student Village of the Student Union JYY.