No changes for service fee
The Board of JYY organized a poll in April about the service fee collected by Soihtu when moving between apartments internally. The Council of Representatives of the Student Union (Council) had already ruled in December 2020 that the tenants whose move is due to the entire building being renovated are freed from the service fee. The poll was made to collect residents' opinions on how the service fee would be collected. The board of JYY also arranged an unofficial meeting of residents (4 residents attended) to gather additional opinions.

The poll was answered by 147 residents, which the Board is thankful for. The results were clear as the current system was deemed the best, with 52 % (77 people) of answers favouring the current system. The two other options gained less support with 27 % (40) and 13 % (19) respectively. "Other, what?" got 8 % (11) of the answers. The complete poll data and other material can be found here in Finnish. English documentation is unfortunately unavailable.

The Board of JYYs proposition to the Council reflected the will of the residents. Only minor changes to the wording of the current service fee practice were made. The Council verified the Boards proposition in their meeting on the 19th of May 2021. The service fee covers the labour costs of apartment inspections related to the move, finding, and offering the new apartment, and making the new rental agreement. Soihtu`s service fee practice has been updated with the minor changes and can be found from the Housing Instructions.

The Board of JYY thanks the residents for taking active part in this process!
More News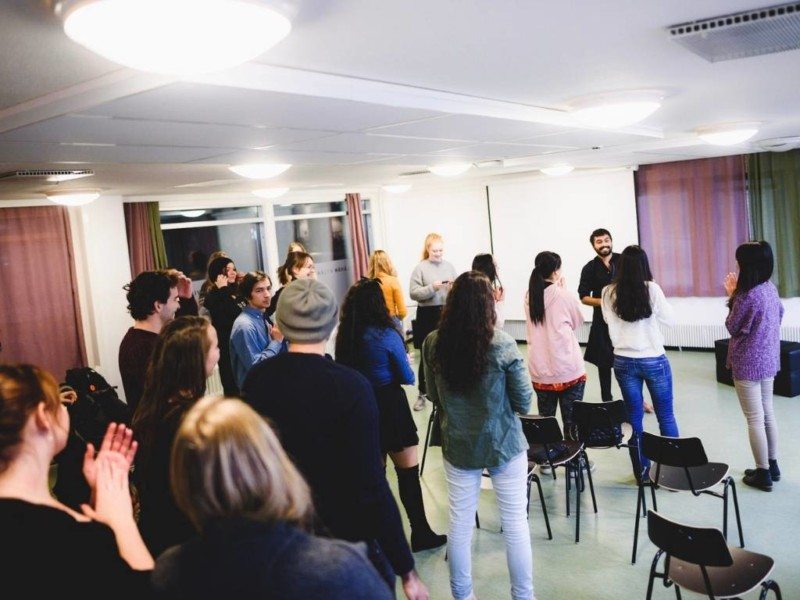 In the housing locations of Soihtu, the tenants can influence housing and the development of community in many ways. At the tenants' meetings organized in November of last year, the committees for 2023 were chosen for each housing location and the...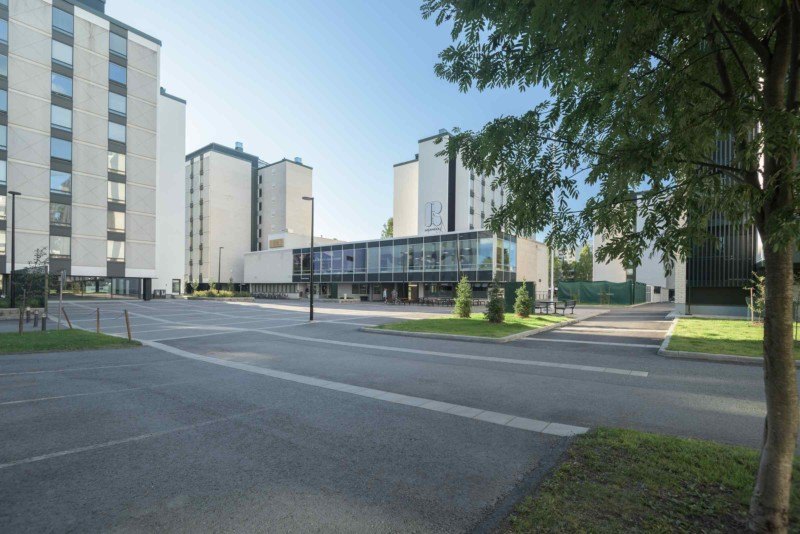 The Housing Finance and Development Centre of Finland (ARA) has awarded its renowned Square Metres of the Year 2023 Award to the renovation and regional development project of the Kortepohja Student Village of the Student Union JYY.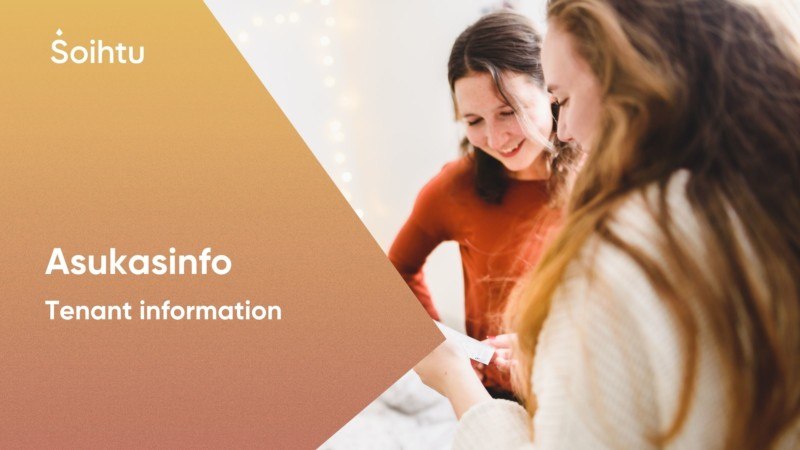 Soihtu Housing tenants receive a newsletter about the current housing topics in Kortepohja Student Village, Soihtu Vehkakuja and Soihtu Korttelikylä every month. The newsletter is sent to the e-mail address found in our system and provided by the...