New cardboard compactor in the Village
A new cardboard compactor has been brought to the waste collection point next to D building. To use the compactor, the flattened cardboards are inserted through the opening in the device, at which point it starts operating automatically. Instructions for use can also be found next to the opening of the cardboard press.
More News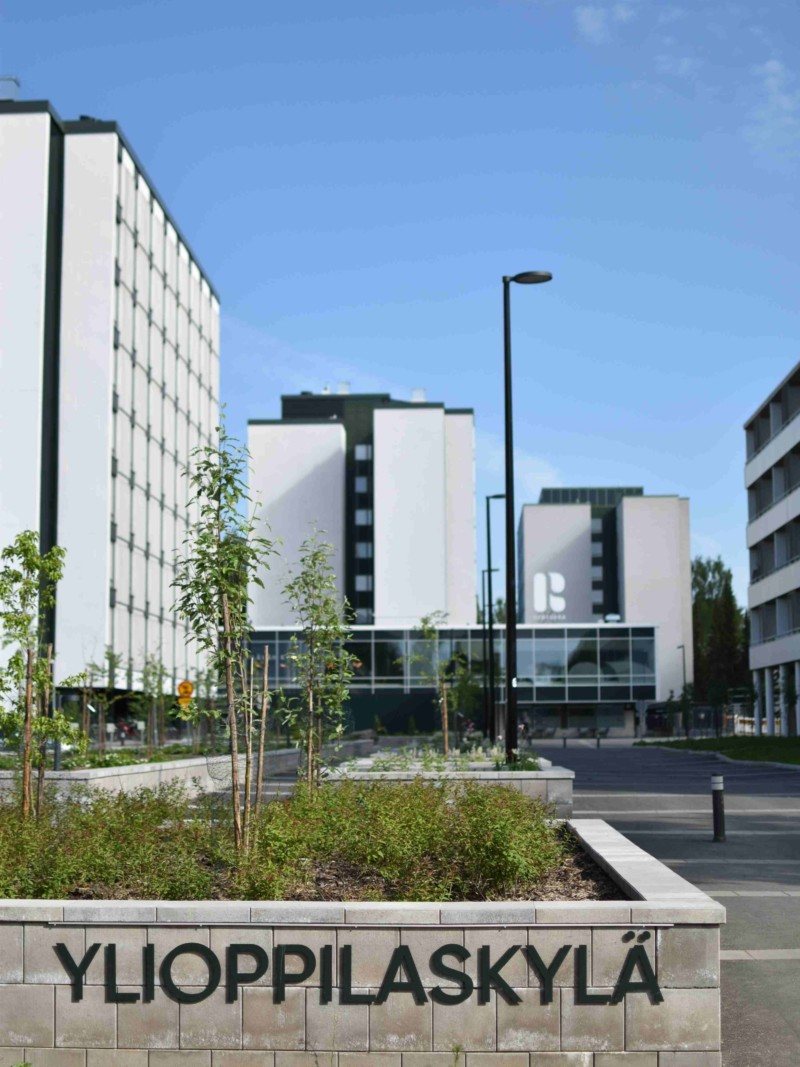 The summer is approaching and many future students will receive information about their new place of study and start the search for an apartment. During the summer months, Soihtu receives several hundred applications every month. Here are our tips...