Access to Booking System for more users – Soihtu Vehkakuja Tenants Receive Their Credentials
The Kortepohja tenants have long been able to book a laundry turn, sauna turn, parking place and multiple common rooms from the booking system for Soihtu tenants from here.
From October 2020 on, the booking system for Soihtu tenants opens for Soihtu Vehkakuja tenants' use. Login info has been sent to the Soihtu Vehkakuja tenants on 1.10.2020. Now the Soihtu Vehkakuja tenants can book the services in their housing location and the Rentukka common spaces with ease.
Booking laundry turns, the club room and the group work room is free of charge. For your sauna turn and parking space you will pay monthly along with your rent. The reservation of N piano room has to be paid when picking up the key at Rentukka info desk. Our Housing instructions contain more info about where the reservable spaces are located and what keys do you need to use those spaces. See the Housing Instructions here.
In the booking system you can easily check free laundry machines and reserve a club room wherever you are. Save the page as a bookmark or add a link on the home screen of your phone for easy access anywhere you are!
More News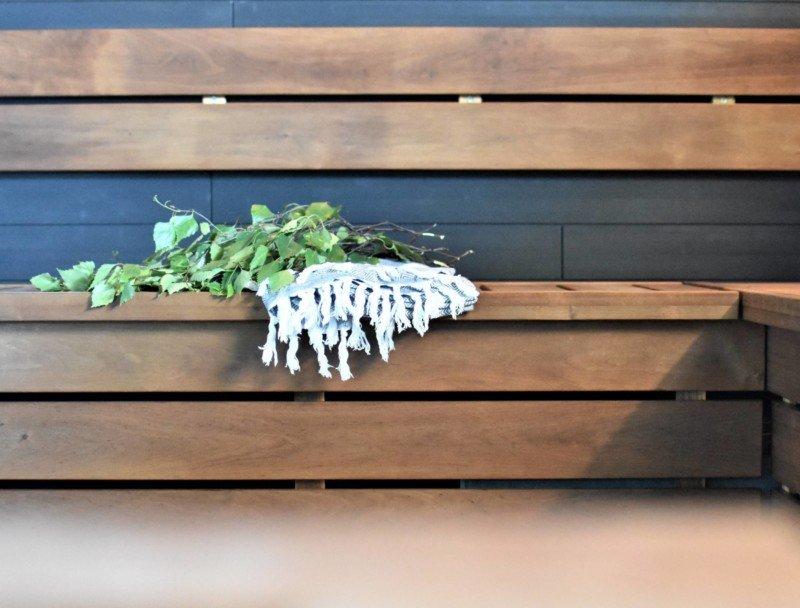 The sauna on the men's side of building A will be out of use on Thursday 9.2 due to maintenance work on the panel ceilings in the washroom and changing room. The work will be completed by 10.2, so the sauna will be open again on Friday 10.2 at 7 pm....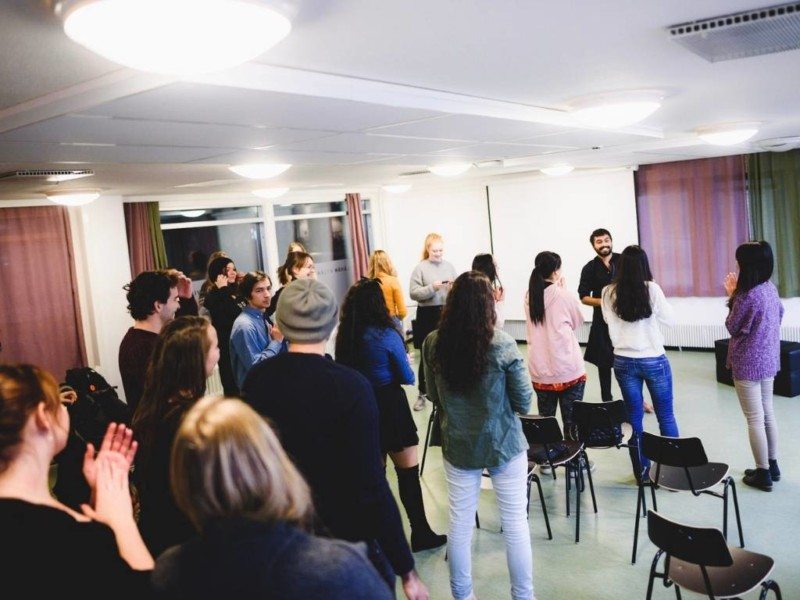 In the housing locations of Soihtu, the tenants can influence housing and the development of community in many ways. At the tenants' meetings organized in November of last year, the committees for 2023 were chosen for each housing location and the...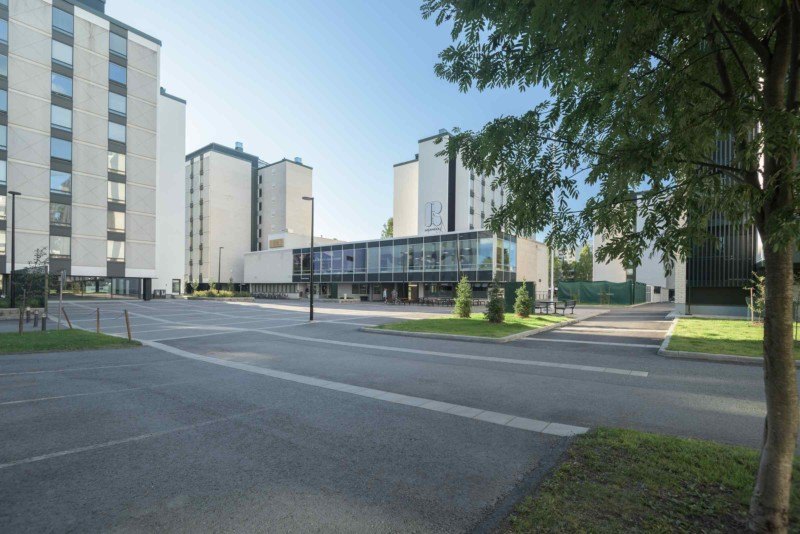 The Housing Finance and Development Centre of Finland (ARA) has awarded its renowned Square Metres of the Year 2023 Award to the renovation and regional development project of the Kortepohja Student Village of the Student Union JYY.