A home that looks like you 
Text: Anni Pajari | Picture: Tiina Salminen
Tiia Hallamaa, who is studying to become a classroom teacher at the University of Jyväskylä, read about the new student apartments under construction in Mäki-Matti through social media, but at the time she didn't think that she would end up living there. Soihtu Korttelikylä is Soihtu's newest residential area, which comprises 158 apartments in two apartment buildings. 
"I often walked by the construction site and thought that some lucky people will get to live in this nice place," laughs Tiia.
 Tiia was interested in the new site above all because of the good location; both city center and the campus are very close. She also feels that rent including for instance electricity and internet makes living a bit easier. 
Dream come true
One of the building's special features is spacious loft apartments, located on the top floors. Such an apartment was also Tiia's dream. "One evening, while avoiding schoolwork, I sent in my application, mostly just for fun, thinking that I wouldn't get an apartment offer," Tiia recalls. 
It was a big surprise when the housing offer arrived in the email, and after accepting it, Tiia was among the first ones to move into the new house in the summer of 2022. "This house is exactly me, in every way." 
Community spirit is an essential part of living with Soihtu and Tiia believes that Korttelikylä is a great place for building that further. Soihtu aims to create the framework for communality, and the rest depends on the tenants' enthusiasm. A Tenants' evening was organized for the new residents of Korttelikylä in the fall, and later the tenants have the opportunity to establish their own Tenants' Council and thereby influence their own housing. "The tenants have already established their own Telegram group, through which we keep in touch. I used it recently to borrow a cake pan," says Tiia. 
Loft catches the visitors' eyes
At home, Tiia likes to cook and invite friends over. She hasn't had a chance to organize an official housewarming yet, but when friends visit her, their reaction is always the same. "Everyone first walks into the room and then turns to look at the loft – and is amazed that it's like another room within the apartment. People often think lofts are low and dark like caves that you have to crawl into." 
At the moment, Tiia is impatiently waiting for the common spaces to be completed in the neighboring houses that are still under construction. Among other things, there will be study facilities open to all tenants of Korttelikylä, sauna facilities, and spaces for watching movies and hanging out. 
"It's almost sad that my own studies are already coming to an end, when there are all new and wonderful things in store for the students right now," Tiia laughs. 
"It's almost sad that my own studies are already coming to an end, when there are all new and wonderful things in store for the students right now."
Tii Hallamaa noticed new Soihtu Korttelikylä apartments via social media applied, basically, just for fun. It was a pleasant surprise when she received the offer for a loft studio.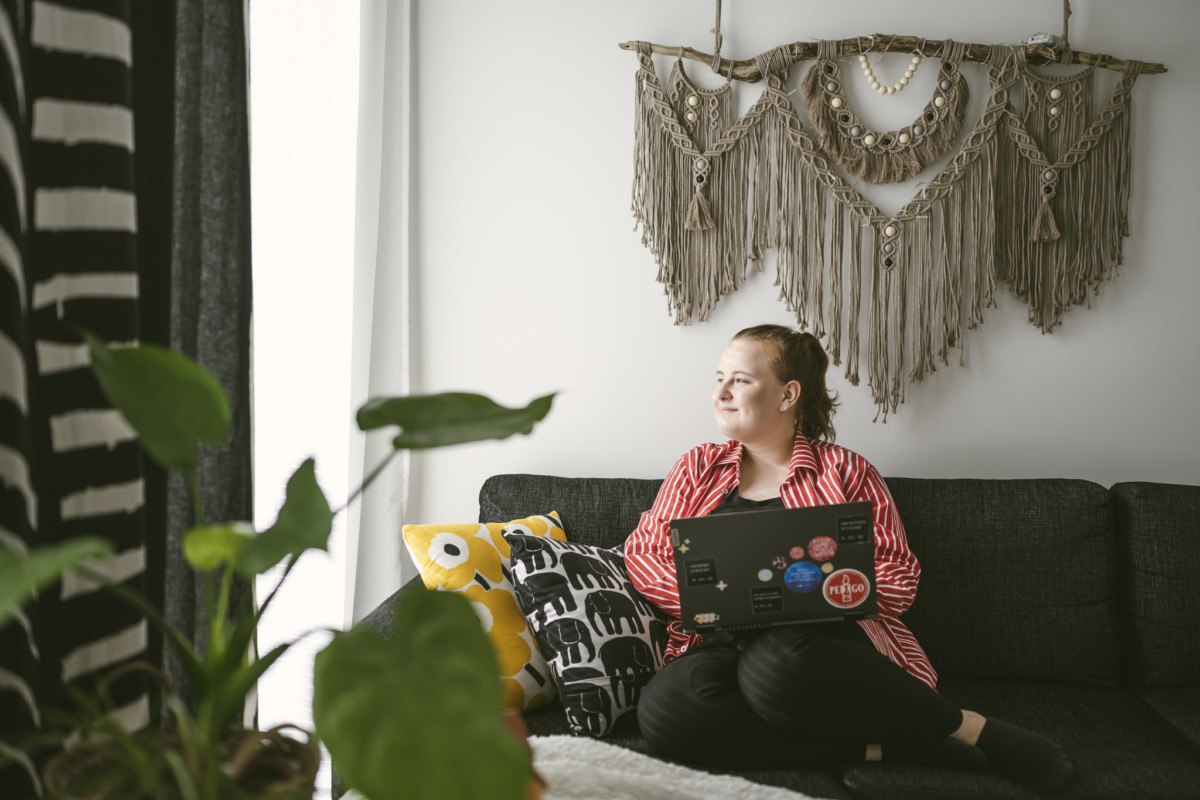 More News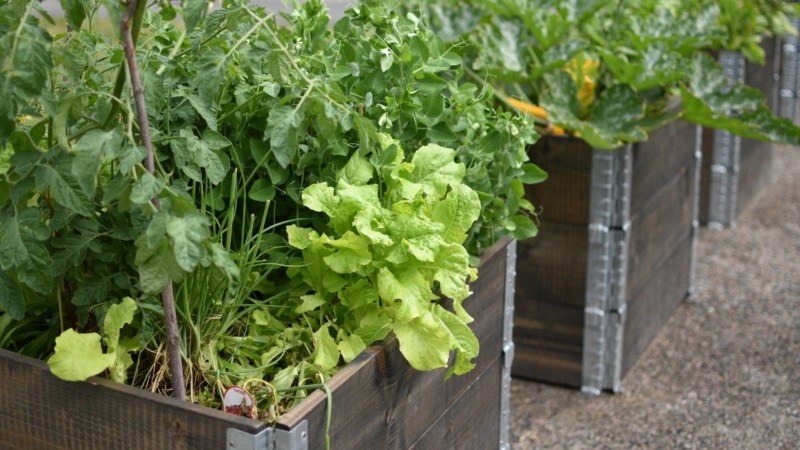 The tenants in Kortepohja Student Village and Soihtu Vehkakuja are able to reserve their own cultivation box free of charge during summer months. There are a total of 20 cultivation boxes in the Student Village (in the courtyard of RS buildings) and...