Outage in broadband network 19.10.
The use of Soihtu's Broadband Network, technically part of the University of Jyväskylä's Student Network, will be interrupted due to urgent maintenance work on the core network on Tuesday, August 23, 2022. The outage is expected to last approximately one hour between 17:00 and 18:00.
The outage applies to all Soihtu Broadband users in Kortepohja Ylioppilaskylä, Soihtu Korttelikylä and Soihtu Vehkakuja. All connections, including Aalto network and terminals in Soihtu's study facilities, will be out of use during the outage. JYU's release about the outage: https://r.jyu.fi/EFy
More News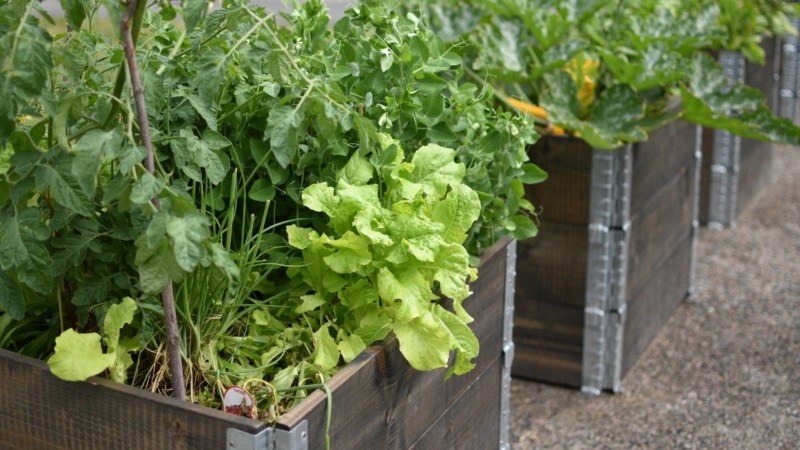 The tenants in Kortepohja Student Village and Soihtu Vehkakuja are able to reserve their own cultivation box free of charge during summer months. There are a total of 20 cultivation boxes in the Student Village (in the courtyard of RS buildings) and...