Soihtu is looking for social media content creator among tenants
Are you tenant of Soihtu and do you master Tiktok and Instagram Reels? Would you like to increase your communication experience and be part of our social media team?
Among the tenants of Soihtu, we are looking for social media experts who would like to share the joy of student housing to the awareness of future students. This is a great opportunity to create something new and influence the community!
What includes to the task?
Your task is to come up with ideas and create inspiring social media content about student life and living for Soihtu Housing social media channels 2-4 times a month.
The duration of the assignment is 3 months (6-8/2023). In addition, a one-day training will be organized in May 2023.
What we expect from you:
You are a student living in an apartment of Soihtu.
You have experience in social media and especially making video content for Tiktok. You don't have to be a professional, as long as you're ready to throw yourself in and come up with new ideas and perform with your own face!
You can produce content not only in Finnish but also in English.
What we offer:
Interesting work experience and the opportunity to practice making video content and working with social media at a low threshold.
The opportunity to create something new and influence tenants' community spirit.
A fee that is proportional to the amount of content produced. You can influence the number of videos to some extent yourself, but the assignment is one that can be handled alongside your studies.
With the support of a nice marketing team – we train, spar and help you in your work.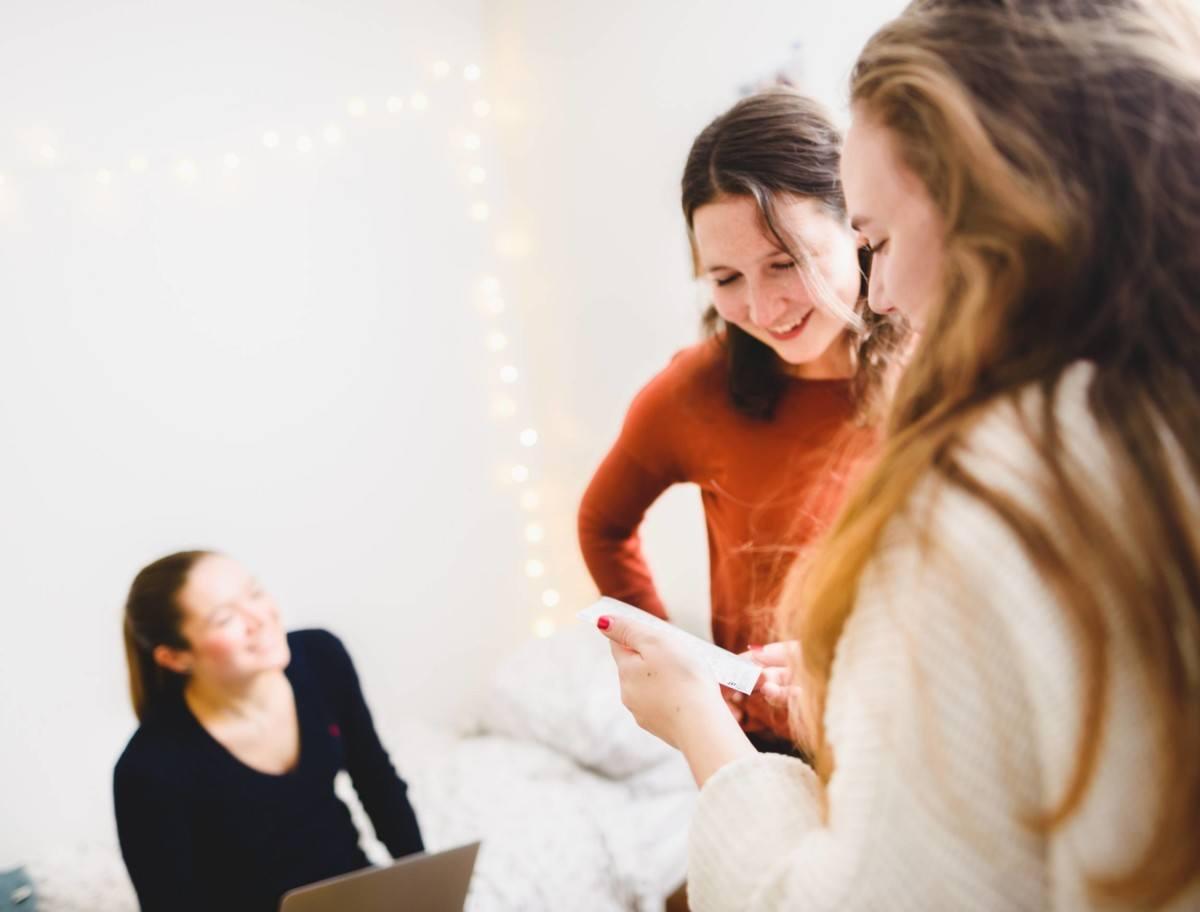 How to apply?
Send a video application to us by 12th of May 2023. You can send the video via email to Soihtu's service manager at jenna.pigg@soihtu.fi.
The position will be filled as soon as a suitable person is found!
More News
National Fire Safety Week is from 25 November to 1 December 2023. It is much easier to prevent a fire than to put it out. It might not occur to you that even if the fire isn't very big, the smoke it causes will quickly destroy important things....