The management of parking places will be changed to the eParking system
The parking spaces of Soihtu will be rented in the eParking system. eParking is an electronic parking control system which can be used for paying the rent of a parking space. The eParking system will be put into operation on 1st of May, 2022. The current renters will be offered their former parking spaces at the end of April. The renters must confirm their parking space reservation in the given time. If you have a parking space now but not received an email about the confirmation from eParking, please remember to check your junk mail folder.
From now on, the renters can choose and rent the parking space themselves via eParking at any time of the day. The parking space will no longer be charged with the apartment rent invoice. Instead, the parking space fee can be paid in the eParking system.
The parked car's registration number must be correct in the eParking system because the parking control is based on scanning the registration plate. It is possible to add several car registration numbers to the same parking space.
If you have the parking space at the moment:
You will receive an offer from eParking by April 29th, 2022 (parking space wont change)
Please accept the offer by 15th of May, so that you keep your reservation valid
Remember to check your junk mail folder if needed and accept the offer by the due date
If you have any problems, do not hesitate to coontact the customer service of eParking
The parking space fee needs to be paid in the eParking system from May onwards
If you have earlier applied a parking space from Soihtu's online reservation system:
You need to register as a user at eparking.fi
Your current parking application will be transferred to the eParking system, so you will automatically stay on the waiting list
When it's your turn, you will receive an offer from eParking
eParking customer service:
info@eparking.fi
tel. +358 3 4108 9272
More News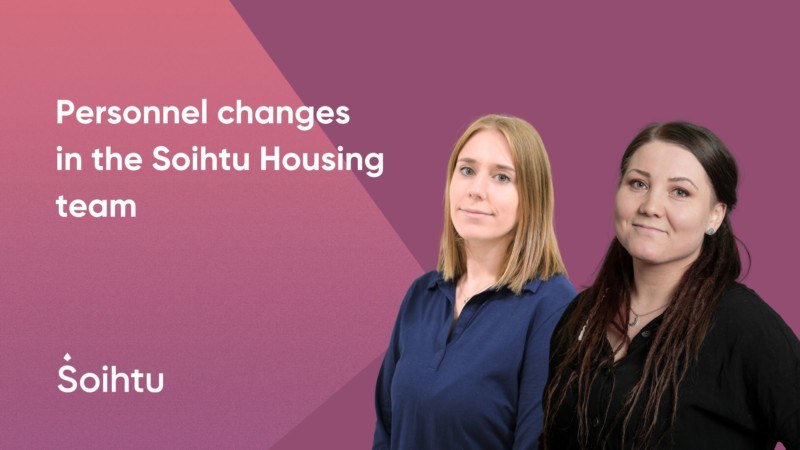 There have been changes in Soihtu Housing staff in August and September that are visible to the tenants as well. Soihtu Housing's personnel are involved in the residents' daily lives both at Soihtu Housing service point in Vehkakuja 2b and at Rentukka info desk in Kortepohja Student Village, where Soihtu Housing staff members work on a rotating shift.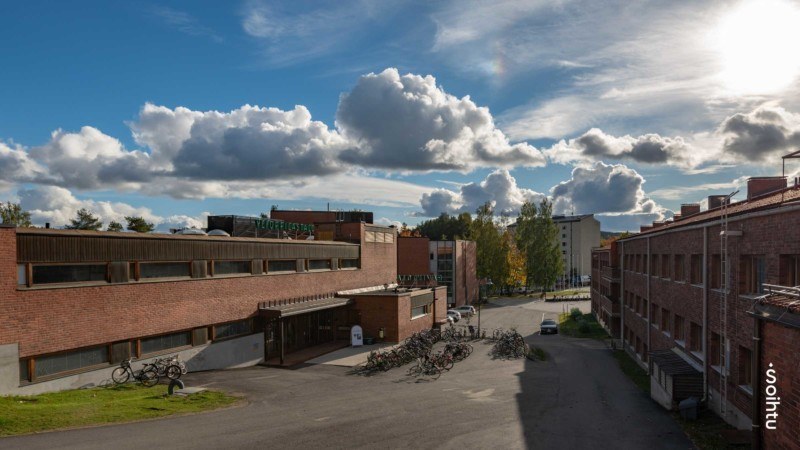 The Student Union of the University of Jyväskylä JYY and its Business Unit Soihtu are assessing their carbon and biodiversity footprints. The analysis is carried out by JYU.Wisdom, the School of Resource Wisdom of the University of Jyväskylä.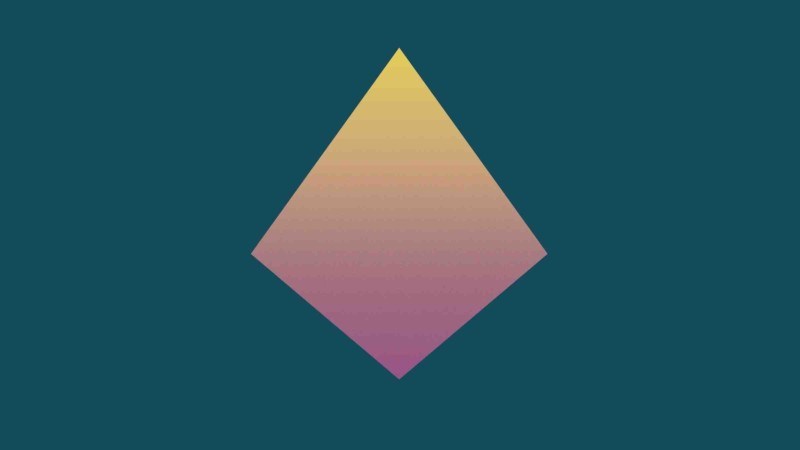 The Tenants' Committee organizes a flea market on Monday 19th September in Lillukka, and if the weather allows, also outside, close to Lillukka. The flea market is open from around 2pm to 7pm, depending on the activity of the sellers and buyers....