Tenants' Info Letter of September has been mailed 
Soihtu Housing tenants receive a newsletter about the current housing topics in Kortepohja Student Village, Soihtu Vehkakuja and Soihtu Korttelikylä every month. The newsletter is sent to the e-mail address found in our system and provided by the tenant. Sometimes the e-mail program interprets the info letter as spam, so please check the Spam folder in your inbox. Also, make sure that you have provided us with your current e-mail address via the Tenant's Page or by contacting the Soihtu Housing service point.
In this month's Tenant's Info Letter, we'll talk about:
Let's save energy together
KorteForte is looking for new singers
Sports shift at Kortetalo
The new grill shed has been taken into use
Village flea market in Lillukka
More News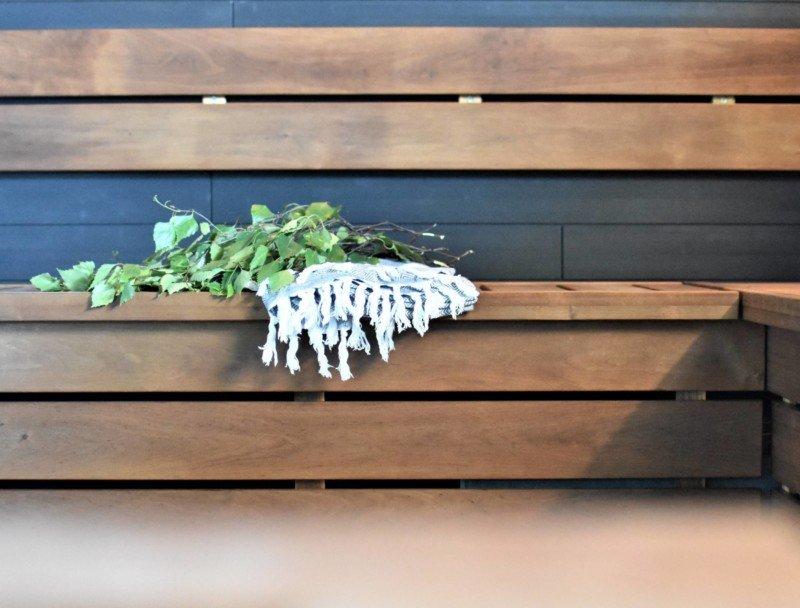 The sauna on the men's side of building A will be out of use on Thursday 9.2 due to maintenance work on the panel ceilings in the washroom and changing room. The work will be completed by 10.2, so the sauna will be open again on Friday 10.2 at 7 pm....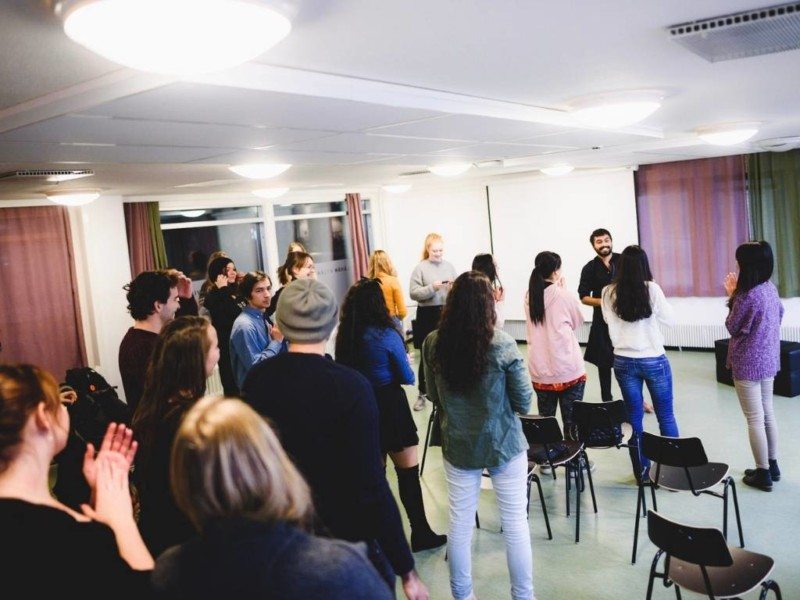 In the housing locations of Soihtu, the tenants can influence housing and the development of community in many ways. At the tenants' meetings organized in November of last year, the committees for 2023 were chosen for each housing location and the...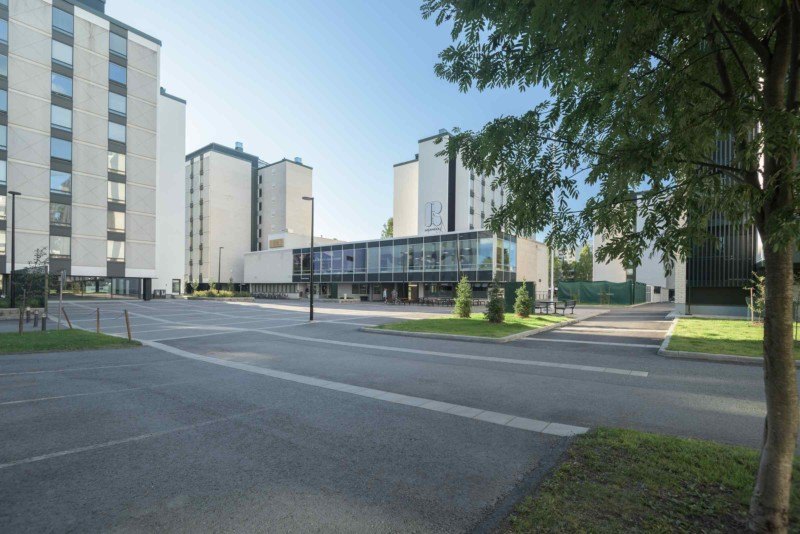 The Housing Finance and Development Centre of Finland (ARA) has awarded its renowned Square Metres of the Year 2023 Award to the renovation and regional development project of the Kortepohja Student Village of the Student Union JYY.