July 2021 Tenants' Info Letter has been mailed
Soihtu Housing tenants receive a newsletter about the current housing topics in Kortepohja Student Village and Soihtu Vehkakuja every month. The newsletter is sent to the e-mail address found in our system and provided by the tenant. Sometimes the e-mail program interprets the info letter as spam, so please check the Spam folder in your inbox. Also, make sure that you have provided us with your current e-mail address via the Tenant's Page or by contacting the Soihtu Housing service point.
In this month's Tenant's Info Letter, we'll talk about:
Storage locks with deposit fee won't be used in the future
Plastic recycling has begun
Soihtu website's chatbot learns English
Soihtu Stay offers short-term accommodation in Kortepohja
The key cards for building F are expiring on 16th of August
More News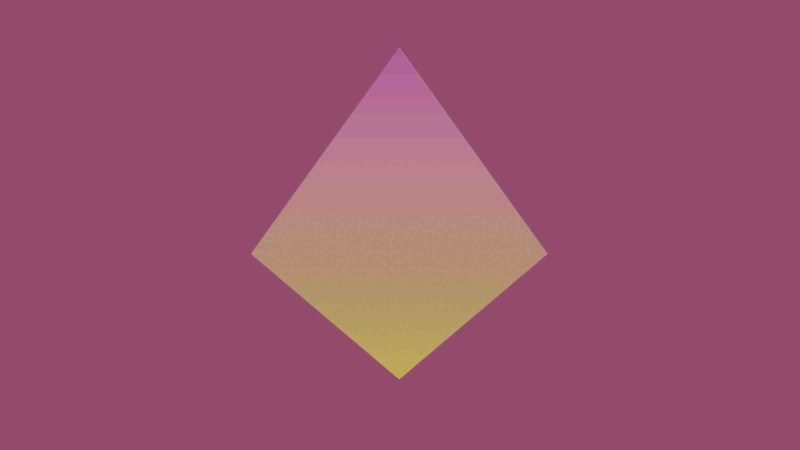 Apartments in Kortepohja Student Village are filled in the autumn when new students start their studies. As in previous years, studio apartments are in greatest demand, and now all studios, two room apartments and family apartments for the beginning...