How to recycle all the Christmas waste?
During Christmas time a lot of different type of waste might accumulate. Proper recycling is extremely necessary, so we gathered few tips for you.
Reuse! Any gift papers etc. that have remained good can be reused later. The residual stearin in the candle, for example, can also be melted and made into a new candle.⁠
Shiny gift wrapping papers and cords often contain plastic, so they are mixed waste.⁠
Brown paper and paper cord can be taken to the cardboard collection.⁠
Tin candle containers should be taken to metal waste and stearin is mixed waste (unless you make new candles out of them).⁠
Withered Christmas flowers are bio waste.⁠ Christmas tree should not be taken into bio waste nor mixed waste. You can leave the tree next to the waste collection point and it should be taken from there by the local ⁠
Ham fat can be put into a carton box and to bio waste. From there it will continue it's way to biofuel.⁠
Please notice, that the waste collection points in the Student Village have also changed during December. You can see the updated map from here.
Plastic recycling in Soihtu's locations will start during summer 2021. We will inform all of our tenants the specific instructions later.
More News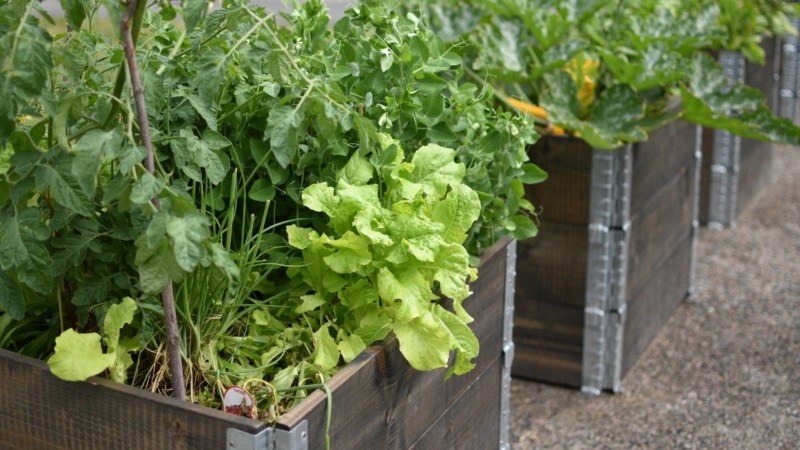 The tenants in Kortepohja Student Village and Soihtu Vehkakuja are able to reserve their own cultivation box free of charge during summer months. There are a total of 20 cultivation boxes in the Student Village (in the courtyard of RS buildings) and...