eParking will be introduced during the spring
Currently, Soihtu's tenants can book a parking space through Soihtu's own reservation system. The management of parking spaces will be changed to the eParking system from May 1 onward. Tenants will get more information about this in April.
eParking system will not affect the current parking reservations. Anyone who has a parking space will, of course, keep it even the system will change.
More News
Soihtu invites the tenants of Korttelikylä to the annual Tenants' meeting on Tuesday, November 22nd from 5pm onward at Ilokivi Venue (Keskussairaalantie 2). Soihtu staff is there to talk about current housing issues and tenants will have the...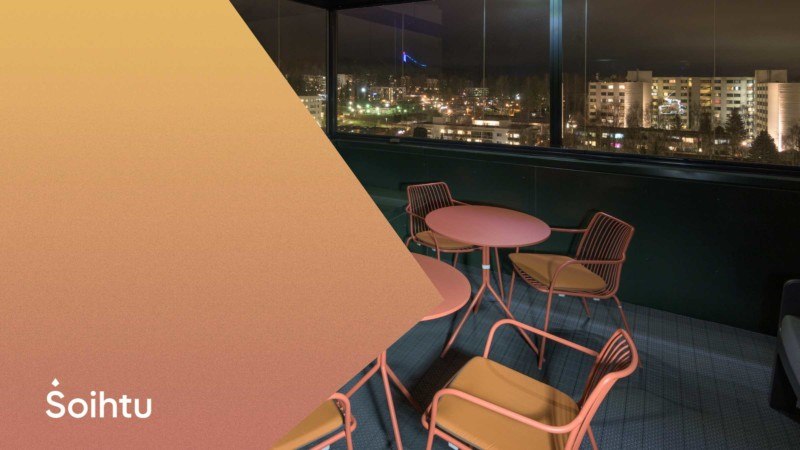 In the coming winter, due to the electricity shortage, we may have to resort to pre-planned power outages to balance the load. Preparing for a power outage is one of the civic skills.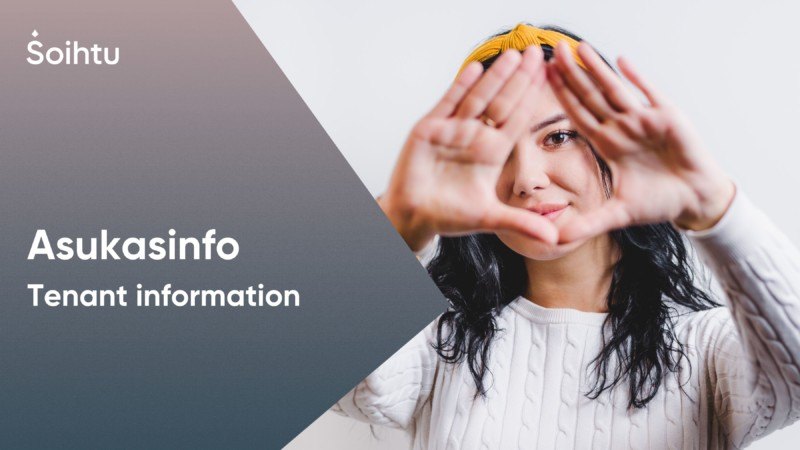 Soihtu Housing tenants receive a newsletter about the current housing topics in Kortepohja Student Village, Soihtu Vehkakuja and Soihtu Korttelikylä every month. The newsletter is sent to the e-mail address found in our system and provided by the...