Building T keys to be changed, locks to be updated
The key cards for building T are about to expire in early November. Tenants must pick up the new key cards, and at the same time the locks on all apartments will be updated. The update will be done on Monday 1.11. The apartments will not be visited. The new key cards can be picked up in advance at the Soihtu Housing service point. The key cards can be picked up within the opening hours or, if necessary, the time can be arranged outside the opening hours. Please remember to bring your ID. Please, return the old key cards to the post box of the service point after the locks are updated.

Tenants of building T must carry both the old and new key with them on the day of updating the locks on 1 November.
After changing locks, there will be changes on how to update the key cards in future. With the device located in the lobby of Rentukka (next to the info desk), the tenants can add to the validity period on their card. Your new key cards are valid until beginning of April, 2022. You can update key cards at any time convenient for you, and the device increases the validity period by 6 months at a time.
More News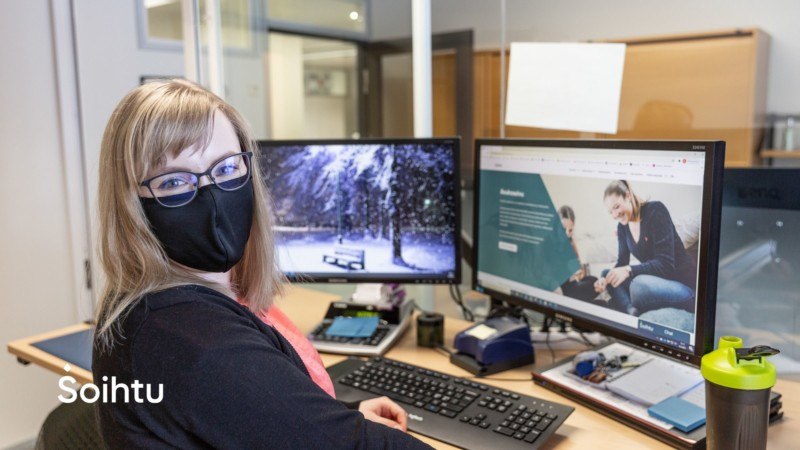 Article picture: Anssi Kumpula Text: Kati Lehtolahti  | Picture: Petteri Kivimäki Many routine tasks that have precise schedules based on monthly and yearly cycles are a part of everyday life in the financial services. Budgeting and...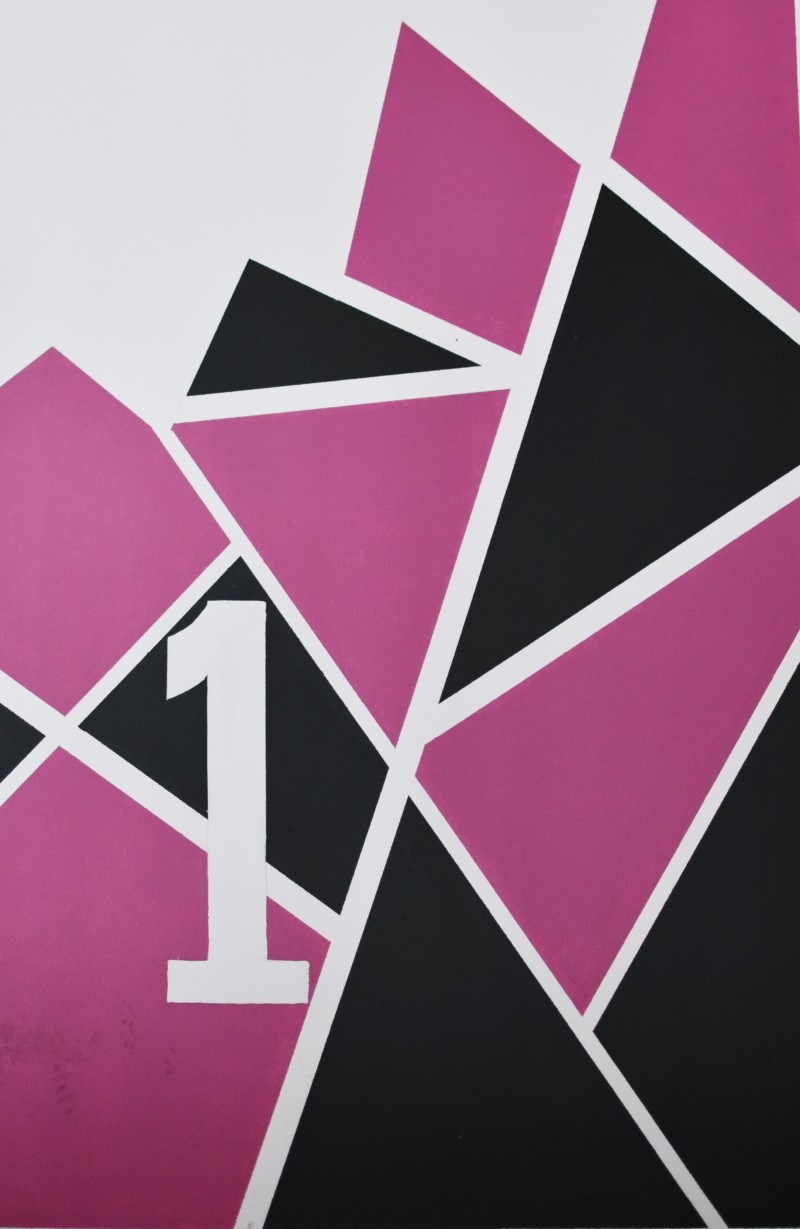 Gradia's surface finishing students have been working in the Kortepohja Student Village and Vehkakuja apartments for the past three weeks. The students have for instance painted the hallways in buildings MNOP and painted and wallpapered some of the...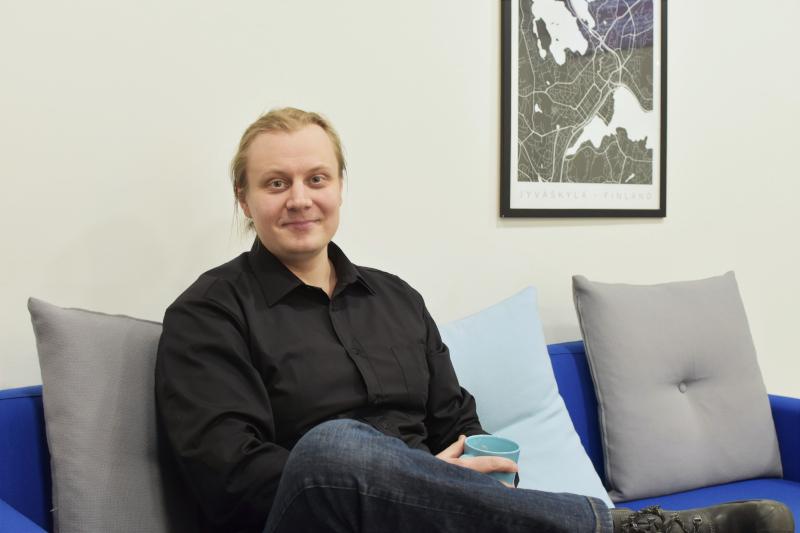 Markku Kilpi has started as Soihtu's real estate manager, who is responsible for the maintenance of Soihtu's properties and acts as a foreman for Soihtu's facility services' personnel.