Apply now for building E and Soihtu Korttelikylä!
Now you can apply an apartment from renovated building E in Kortepohja Student Village (ready to move-in 1.8.) and completely new Soihtu Korttelikylä (ready to move-in 1.7.) You can find more information on the links below.
Application time 1.-30.4.2022. When choosing tenants for Soihtu apartments, we prioritize JYY members first and other students after that.
All apartment applications submitted during the application period are taken into consideration, so it doesn't matter when exactly during the application period the application is sent. If you already have a valid apartment application, you can add new locations on it after the application period has started.
We will start sending apartment offers to applicants in May and announce on our website when all the offers have been sent out. Apartment offers for Korttelikylä are sent first and offers for building E after that – we kindly ask patience from the applicants to avoid our customer service being overwhelmed.
Edit 7.4.2022: Note! In the selection of tenants of the E-building in the Kortepohja Student Village, we first consider those who are living in the (unfurnished) shared apartments of the FRS buildings and who have applied for an apartment of E-building. 
More News
Soihtu invites the tenants of Korttelikylä to the annual Tenants' meeting on Tuesday, November 22nd from 5pm onward at Ilokivi Venue (Keskussairaalantie 2). Soihtu staff is there to talk about current housing issues and tenants will have the...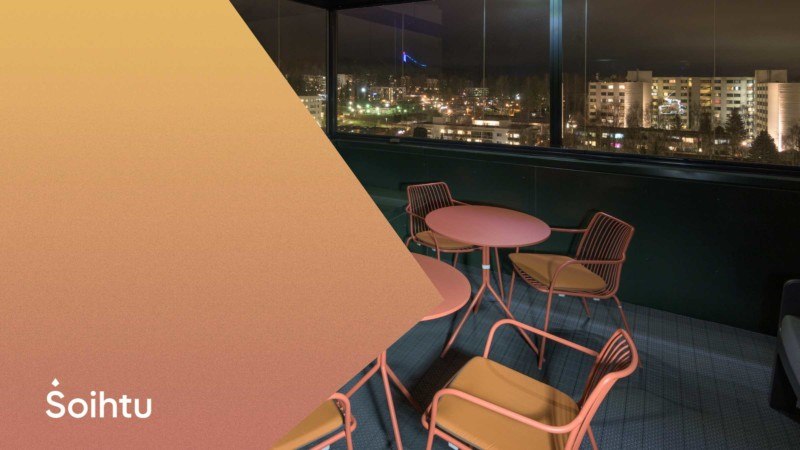 In the coming winter, due to the electricity shortage, we may have to resort to pre-planned power outages to balance the load. Preparing for a power outage is one of the civic skills.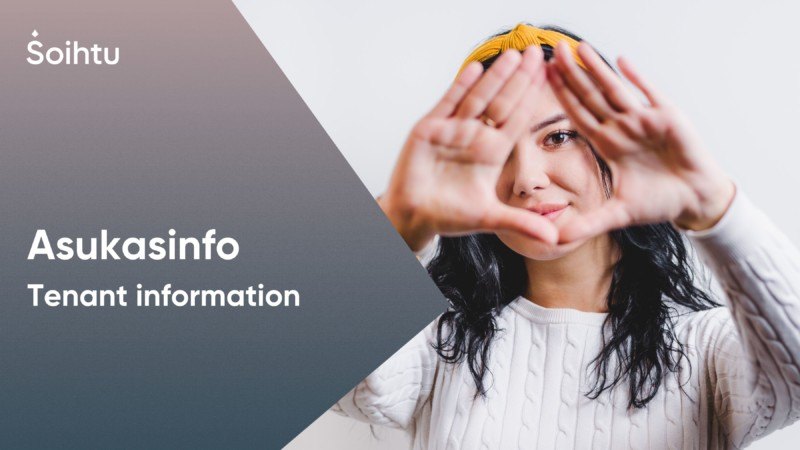 Soihtu Housing tenants receive a newsletter about the current housing topics in Kortepohja Student Village, Soihtu Vehkakuja and Soihtu Korttelikylä every month. The newsletter is sent to the e-mail address found in our system and provided by the...