The tenants' voice needs to be heard – participate in meeting to chat about the future of Kortepohja's tenant activity!
At the Village meeting last November, no Tenants' Committee was formed in Kortepohja Student Village – this is the first time in history of the Student Village. Join us for a meeting to chat about the current situation of the tenant activity in Kortepohja Student Village. Let's figure out, how tenants can make a difference in their own environment. Could we find a new enthusiasm for tenant activity?
Join us for an open meeting, where we will seek for the voice of the Student Village's tenants. Let's talk about influencing and the community – together.⁠
⁠
What? Open meeting for the Student Village's tenants.⁠
Where? In Teams, link below.⁠
When? 26th of April at 5 pm.⁠
Why? So the tenants' voice would get heard.
The link opens in a new tab.
More News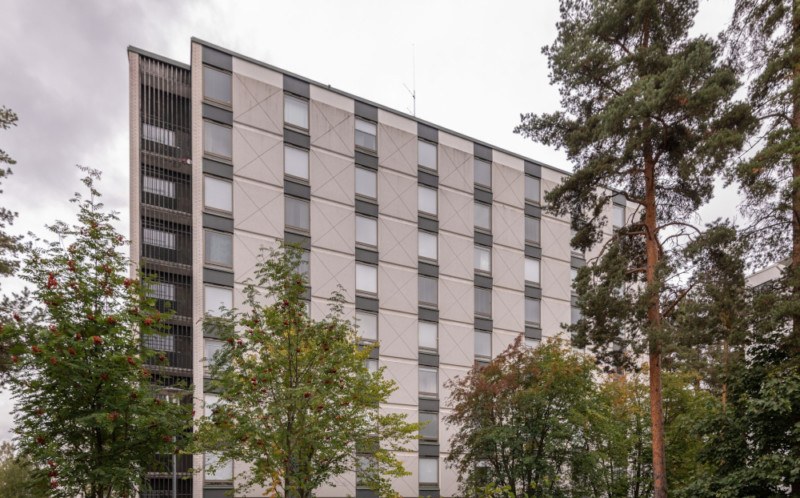 If you would like to live in the renovated building D, fill in an apartment applications online or update your current application. Application time 12.-31.5.2021.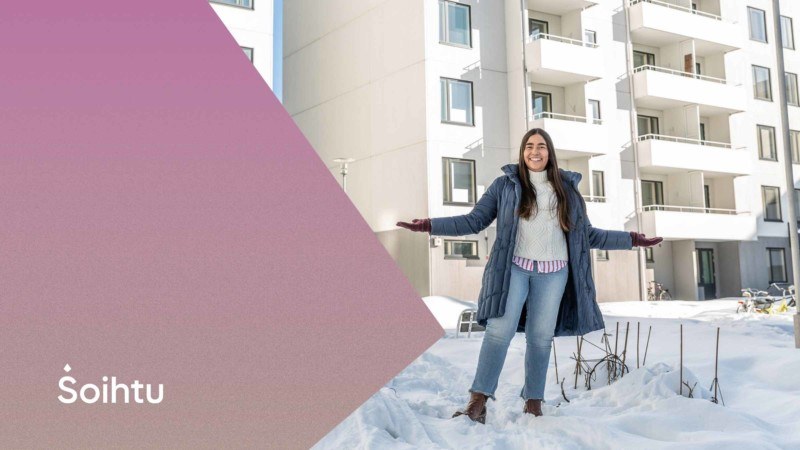 Last spring, Laura Del Castillo Munera, a tenant of the Kortepohja Student Village, read in the tenant newsletter about the possibility of getting her own cultivation box for the summer. Both Laura and her flatmate were excited about the idea of growing vegetables from the beginning, on their own yard.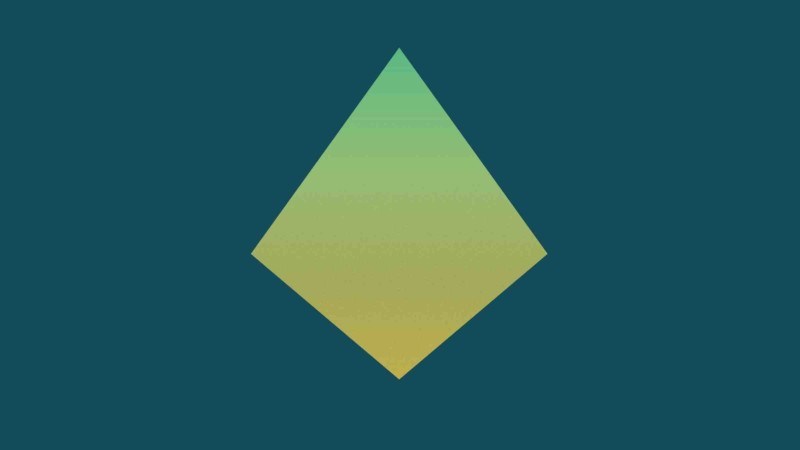 The village key cards (ie. the contactless key cards used by tenants of the buildings EFHJKLMNOPQ) will expire on Thursday 20th of May. Tenants of the Student Village can pick up new key card from Lillukka (space connected to Rentukka), where a...