Exceptions in the Kortepohja Student Village and Soihtu Vehkakuja services caused by the Corona virus
This article is updated when necessary. Check the current exceptional opening hours and availabilities from this article. Click the link to access the correct place in the article. You can link this article to your group, friend or hobby club.
Updated on the 28th of April 2021.
Service point is open from 1st of May:
Mondays 10-15
Wednesday 10-15
Fridays 8-12
Phone and e-mail service Tue and Thu 10-15. You can book a service time for Tuesday or Thursday if needed. Contact the customer service in advance if you like to visit the service point on Tuesday or Thursday.
NB: Service point is closed on Fri 25th of June
Rentukka Info Desk:
Info Desk is open from 6th of May:
Tuesdays 13-15
Thursdays 13-15
Phone and e-mail service on other weekdays.
NB: Rentukka Info Desk is closed 28.6. – 31.7.
See the exceptions in the opening hours of Rentukka restaurant on their web page (opens in a new tab).
Common spaces open starting from May
JYY and Soihtu open the common spaces on 1st of May:
Common sauna turns in Kortepohja and Vehkakuja
Bubble
Rentukka Gym
Rentukka lobby⁠
Club room and Group work room⁠
Lillukka⁠
Bertta⁠
Bastu⁠
Opinkivi sauna and meeting room
NB: Rentukka Gym and Weight-lifting room as well as learning spaces are restrictedly available via reservation until the end of April.
For users
There will be hand sanitizers available for users. The use of face masks is recommended in the common rooms and audience areas of facilities for physical activities and exercise. The users need to follow the current recommendations and restrictions of the city of Jyväskylä and THL.
Link to the web page of city of Jyväskylä (opens in a new tab)
Link to the web page of the National Institute for Health and Welfare's THL (opens in a new tab)
Facility services don't contact the customer before apartment visit, if the customer allows the use of master key
Soihtu Facility Services uses the master key when handling maintenance requests starting from 1.6. if the tenant has given a permission for this in their request. This means, a separate phone call to the tenant will be made only if the apartment cannot be entered with a master key. If you have given permission for the Facility Services to use master key upon apartment visit on your online fault report request, the maintenance staff will not contact you separately, but the maintenance requests are reacted in order of urgency, as usual.
Intensified cleaning routines
The properties in Kortepohja Student Village and Vehkakuja 2 are cleaned by Soihtu Facility Services. They follow the guidelines given by the Finnish Institute of Occupational Health on preventing the spreading of epidemic diseases.
More News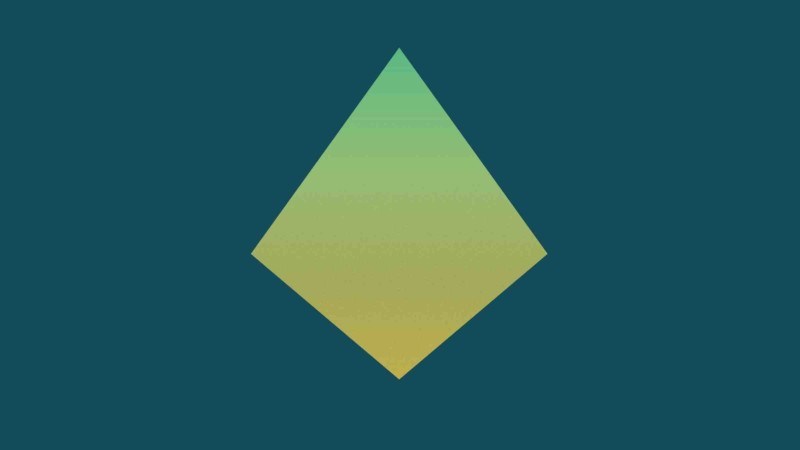 Key cards of tenants living in building C of Kortepohja Student Village expire so, you need to pick up new key card(s). The key cards expire on the 2nd of July 2021. You can pick up your new key cards from the SERVICE POINT OF SOIHTU HOUSING...