Storage locks with deposit fee won't be used in the future
Tenants of Soihtu's residential buildings have access to apartment-specific storage boxes (except for buildings M, N, O and P). The storage boxes have before had Soihtu's locks, for which the tenant has paid a lock deposit (Kortepohja Student Village buildings A, B, C, F, R, S and T and Soihtu Vehkakuja).
Nowadays, a tenant can use their apartment-specific storage room with their own lock.
A tenant who has had a storage box in use before (before the beginning of August 2021) and has thus paid a lock deposit to Soihtu will be refunded the deposit fee. We will start refunding the lock deposits in October 2021, but the request to refund the lock deposit can be made any day. If a tenant moves out before the end of October, the lock deposit will be refunded with the apartment deposit. If a tenant wishes to keep the lock with the keys, they will be charged 5 € from the deposit. If a tenant returns the lock with the keys (2 pcs) to the Soihtu Housing service point, we will refund the lock deposit in full. The lock deposits will only be refunded to those tenants who have informed us their bank account information.
Inform your bank account number for refunding the lock deposit.
More News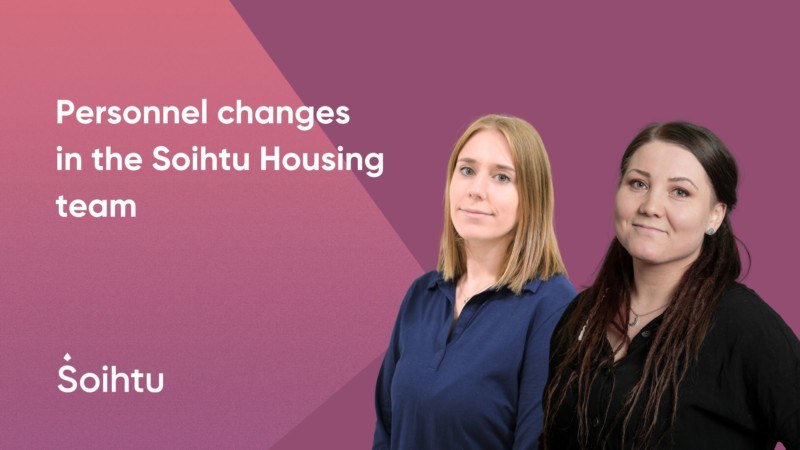 There have been changes in Soihtu Housing staff in August and September that are visible to the tenants as well. Soihtu Housing's personnel are involved in the residents' daily lives both at Soihtu Housing service point in Vehkakuja 2b and at Rentukka info desk in Kortepohja Student Village, where Soihtu Housing staff members work on a rotating shift.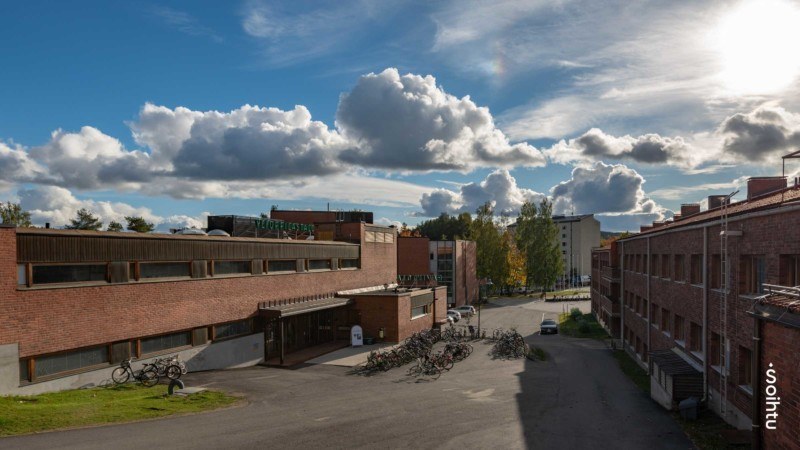 The Student Union of the University of Jyväskylä JYY and its Business Unit Soihtu are assessing their carbon and biodiversity footprints. The analysis is carried out by JYU.Wisdom, the School of Resource Wisdom of the University of Jyväskylä.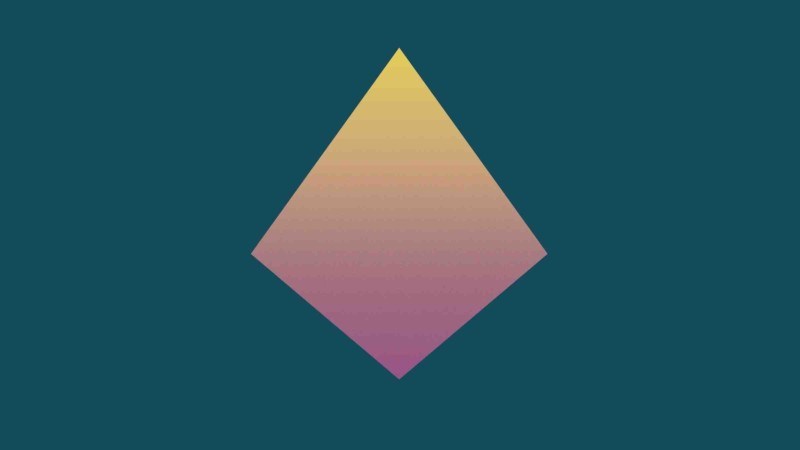 The Tenants' Committee organizes a flea market on Monday 19th September in Lillukka, and if the weather allows, also outside, close to Lillukka. The flea market is open from around 2pm to 7pm, depending on the activity of the sellers and buyers....