All studio apartments for of August have been offered, there is still a chance to apply for a room in a shared apartment or two-room apartment
As in previous years, apartments in Kortepohja Student Village are filled in the autumn when new students start their studies. All studios of August have now been offered to applicants.
If you are still looking for an apartment for August, you can ask our customer service if there is an available room in a shared apartment or two-room apartment (Student Village builiding K and Soihtu Vehkakuja) that meets your requirements.
More News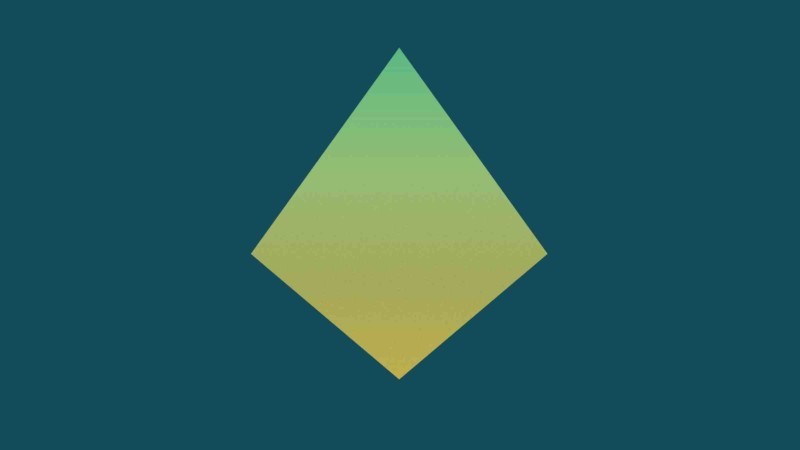 The use of Soihtu's Broadband Network, technically part of the University of Jyväskylä's Student Network, will be interrupted due to urgent maintenance work on the core network on Tuesday, August 23, 2022. The outage is expected to last approximately one hour between 17:00 and 18:00.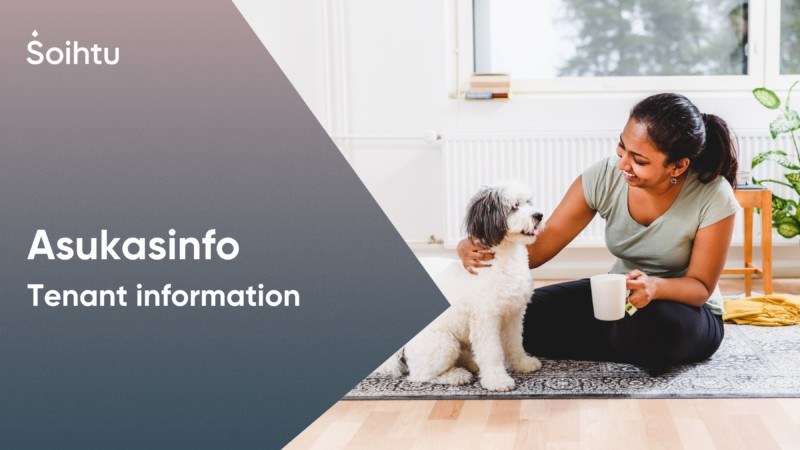 In this month's Tenant's Info Letter, we'll talk about for example upcoming Kortepohja Festival and electricity production in Soihtu's housing locations.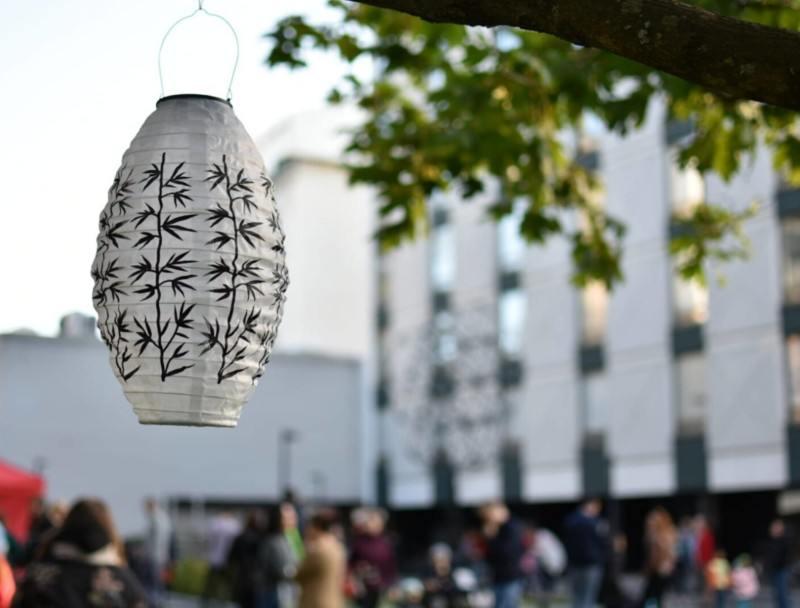 Kortepohja Festival is coming again! Traditional communal event is a perfect way to kick off upcoming autumn and new academic year. Program: 4 - 6 PM: Alpacas, Bouncy house, yard games, food & community art. 6 - 10.30 PM Live music at...