All studio apartments for of August have been offered, there is still a chance to apply for a room in a shared apartment or two-room apartment
As in previous years, apartments in Kortepohja Student Village are filled in the autumn when new students start their studies. All studios of August have now been offered to applicants.
If you are still looking for an apartment for August, you can ask our customer service if there is an available room in a shared apartment or two-room apartment (Student Village builiding K and Soihtu Vehkakuja) that meets your requirements.
More News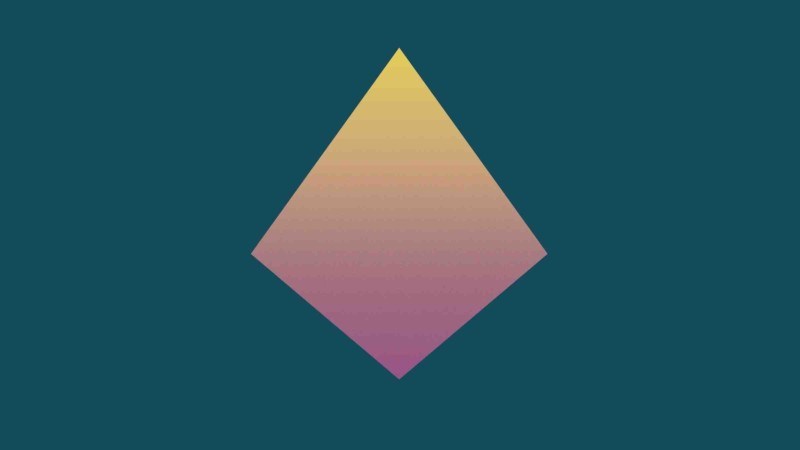 According to information received by Soihtu Housing, some of the e-mails sent to residents and apartment offers sent to apartment applicants have not reached the recipient as usual, but have been redirected to the recipient's spam box.
Soihtu invites the tenants of Korttelikylä to the annual Tenants' meeting on Tuesday, November 22nd from 5pm onward at Ilokivi Venue (Keskussairaalantie 2). Soihtu staff is there to talk about current housing issues and tenants will have the...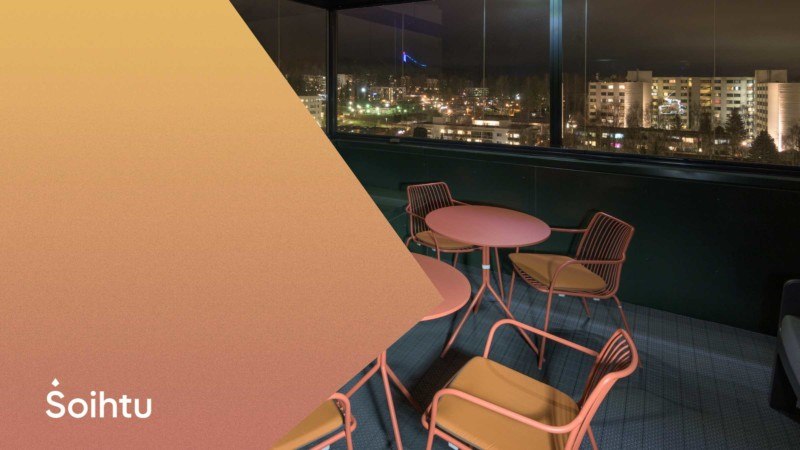 In the coming winter, due to the electricity shortage, we may have to resort to pre-planned power outages to balance the load. Preparing for a power outage is one of the civic skills.