Subletting
You can sublet your apartment to another person using a fixed term lease the maximum duration of which is 24 months at a time. You must inform our customer service about the sublease in writing. Fill in the notice of sublease and make a written tenancy agreement with your subtenant. Deliver both the notice of sublease and a copy of the written tenancy agreement, which you have made with your subtenant, to our customer service before the sublease begins. Without the information we can't for instance give the keys to the subtenant or open the door for them if they forget or lose their keys.
Please consider the following issues:
You are responsible for the payments even during the subleasing 
Pick your subtenant carefully. 
When subleasing a room in a shared apartment, a written consent from the roommates must be delivered. 
The maximum amount of rent that you can collect is the amount of your own rent. 
You can collect a reasonable furniture fee. 
The subtenant receives his or her own user credentials to the online reservation system. The subtenant can make a reservation for laundry rooms and bookable spaces for studying in the online reservation system. The subtenant cannot book a sauna turn or parking place by her/himself. You can make a reservation for your subtenant if she/he needs the sauna turn/parking place. Sauna and/or parking fee will be added to your rent and your subtenant can pay it within the rent monthly.
The subtenant isn't covered by the home insurance that we offer, even if s/he is a member of JYY. 
We won't give the new generation key card to the subtenant without a separate notification from you. 
More News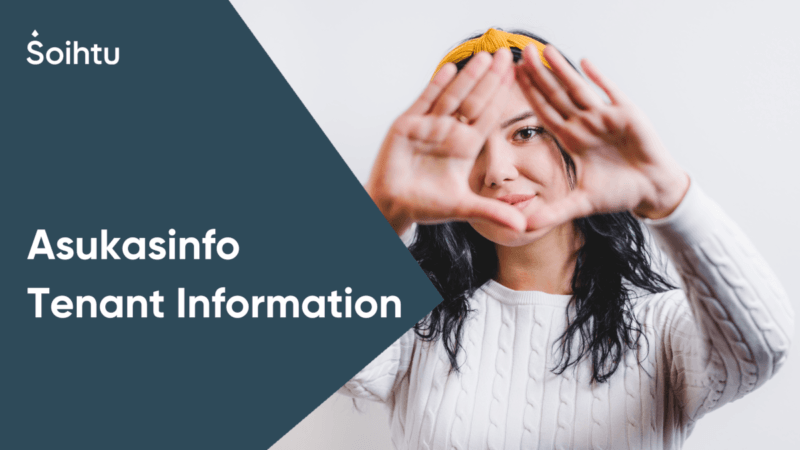 Soihtu Housing tenants receive a newsletter about the current housing topics in Kortepohja Student Village and Soihtu Vehkakuja every month. The newsletter is sent to the e-mail address found in our system and provided by the tenant. Sometimes the...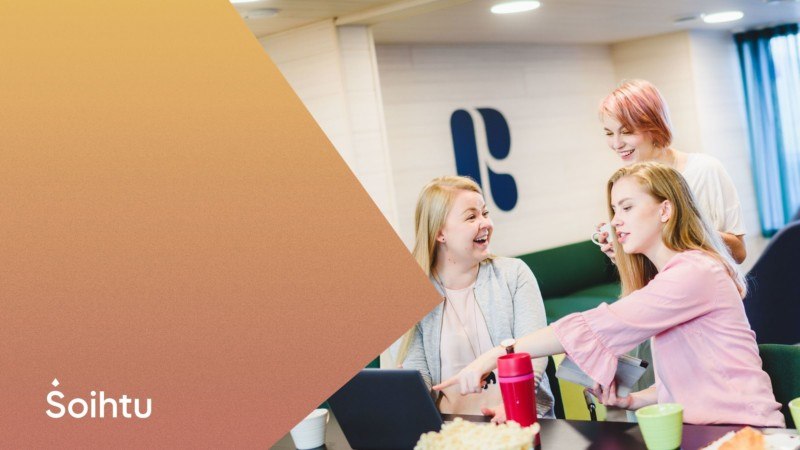 At the Village meeting last November, no Tenants' Committee was formed in Kortepohja Student Village - this is the first time in history of the Student Village. Join us for a meeting to chat about the current situation of the tenant activity in...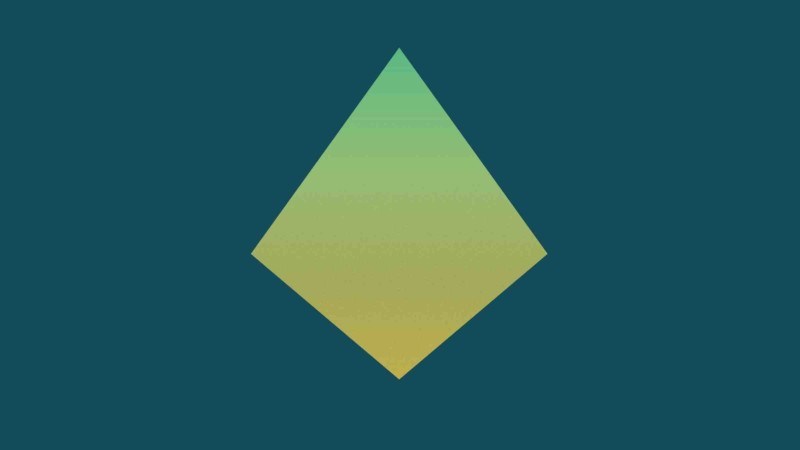 An encoding device will soon be introduced for the tenants' use for the self-porogramming of expiring contactless key cards. Magnetic stripe key cards, however, will still require a visit at the service point.