Sauna turn fee
You can reserve your own weekly sauna turn in the booking system for Soihtu tenants.
A weekly sauna turn costs 8€/month. When you get a sauna turn from the reservation system, add the fee to your rent yourself. The sauna fee is paid together with the rent to the same account using the same reference number.
If you have questions about payments, please contact vuokrat@soihtu.fi.
More News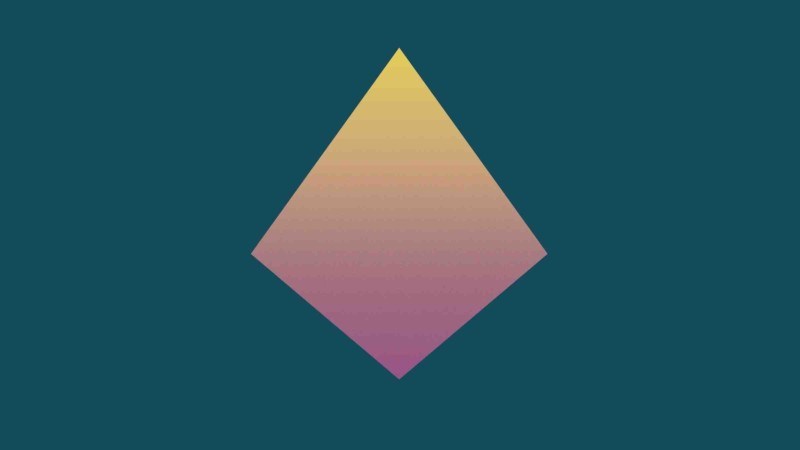 According to information received by Soihtu Housing, some of the e-mails sent to residents and apartment offers sent to apartment applicants have not reached the recipient as usual, but have been redirected to the recipient's spam box.
Soihtu invites the tenants of Korttelikylä to the annual Tenants' meeting on Tuesday, November 22nd from 5pm onward at Ilokivi Venue (Keskussairaalantie 2). Soihtu staff is there to talk about current housing issues and tenants will have the...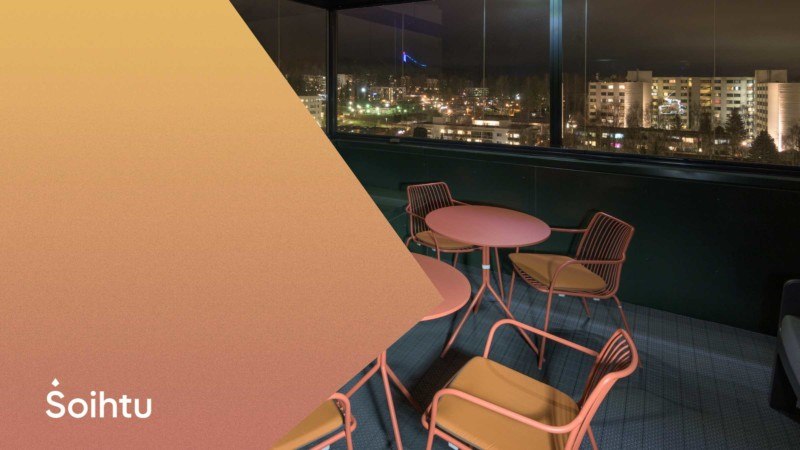 In the coming winter, due to the electricity shortage, we may have to resort to pre-planned power outages to balance the load. Preparing for a power outage is one of the civic skills.