Sauna turn fee
You can reserve your own weekly sauna turn in the booking system for Soihtu tenants.
A weekly sauna turn costs 8€/month. When you get a sauna turn from the reservation system, add the fee to your rent yourself. The sauna fee is paid together with the rent to the same account using the same reference number.
If you have questions about payments, please contact vuokrat@soihtu.fi.
More News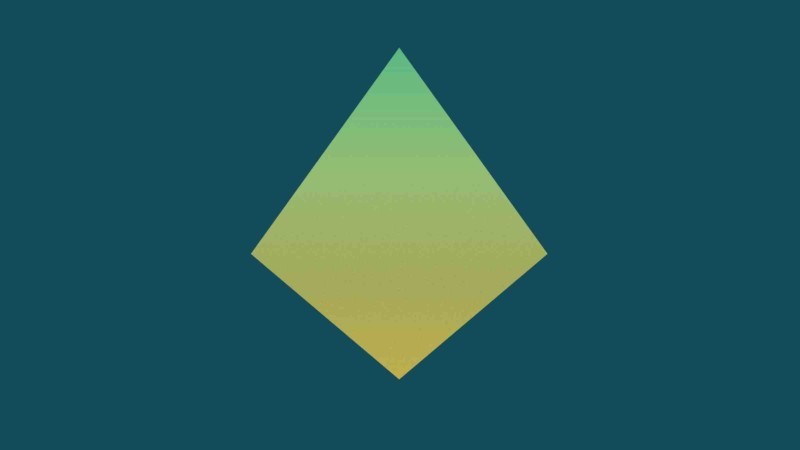 The use of Soihtu's Broadband Network, technically part of the University of Jyväskylä's Student Network, will be interrupted due to urgent maintenance work on the core network on Tuesday, August 23, 2022. The outage is expected to last approximately one hour between 17:00 and 18:00.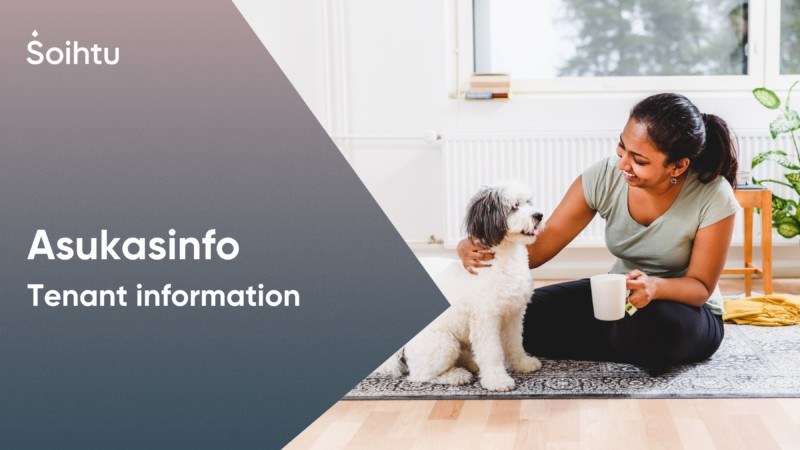 In this month's Tenant's Info Letter, we'll talk about for example upcoming Kortepohja Festival and electricity production in Soihtu's housing locations.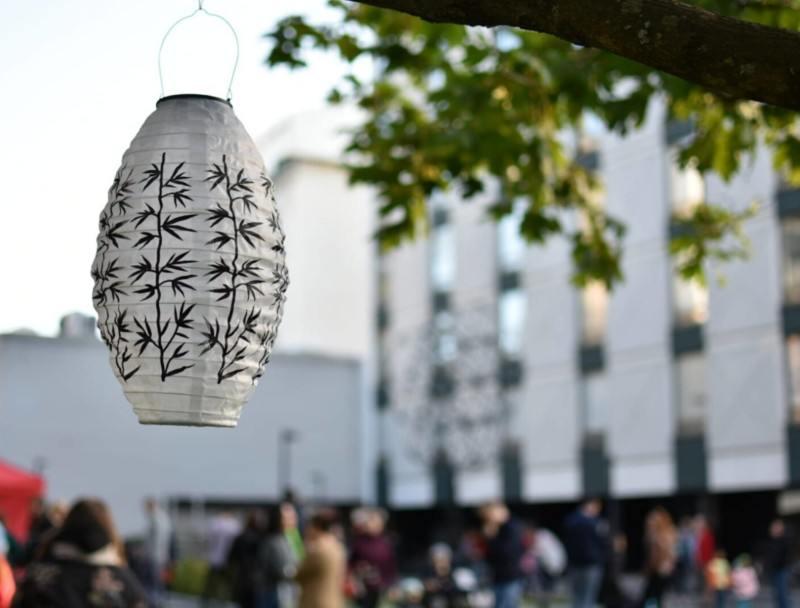 Kortepohja Festival is coming again! Traditional communal event is a perfect way to kick off upcoming autumn and new academic year. Program: 4 - 6 PM: Alpacas, Bouncy house, yard games, food & community art. 6 - 10.30 PM Live music at...