Sauna turn fee
You can reserve your own weekly sauna turn in the booking system for Soihtu tenants.
A weekly sauna turn costs 5€/month in the Student Village and 8€/month in Vehkakuja. When you get a sauna turn from the reservation system, add the fee to your rent yourself. The sauna fee is paid together with the rent to the same account using the same reference number.
If you have questions about payments, please contact vuokrat@soihtu.fi.
More News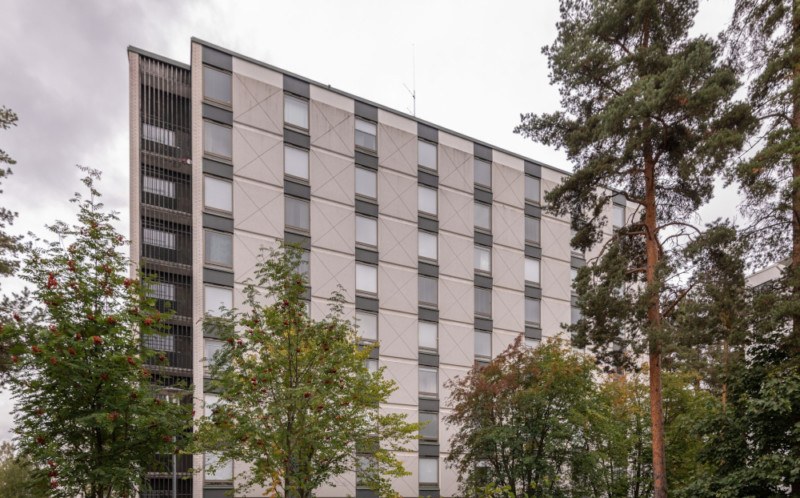 If you would like to live in the renovated building D, fill in an apartment applications online or update your current application. Application time 12.-31.5.2021.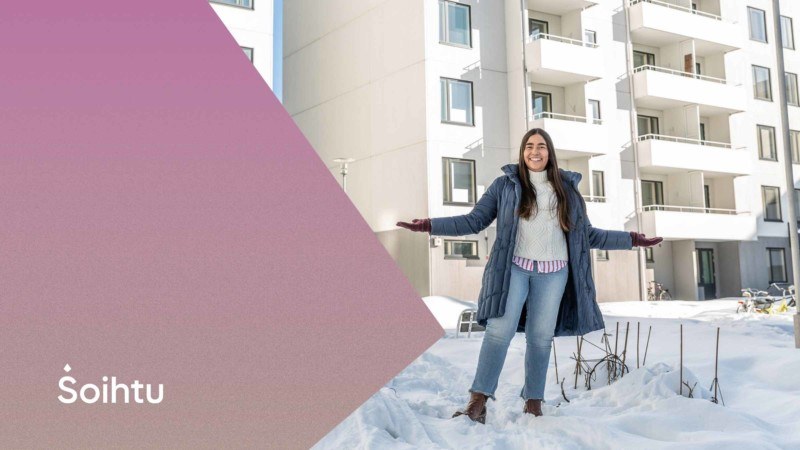 Last spring, Laura Del Castillo Munera, a tenant of the Kortepohja Student Village, read in the tenant newsletter about the possibility of getting her own cultivation box for the summer. Both Laura and her flatmate were excited about the idea of growing vegetables from the beginning, on their own yard.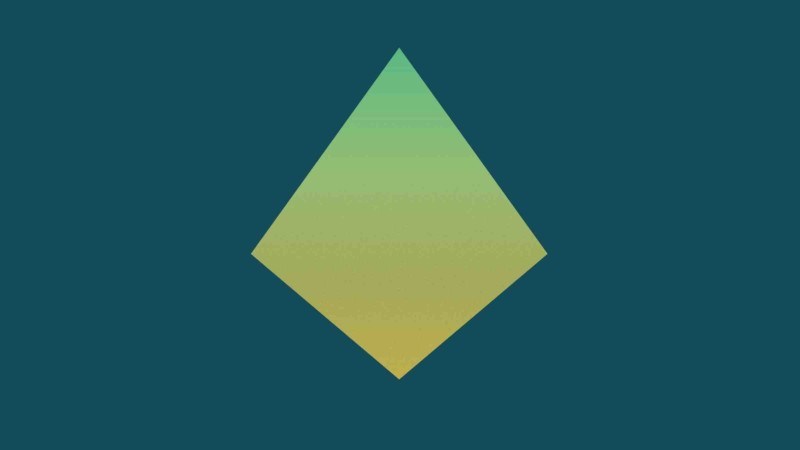 The village key cards (ie. the contactless key cards used by tenants of the buildings EFHJKLMNOPQ) will expire on Thursday 20th of May. Tenants of the Student Village can pick up new key card from Lillukka (space connected to Rentukka), where a...