Returning the keys
The keys must be returned the latest on the working day that follows the last day of your tenancy agreement by 12noon when moving out. The keys can be returned to the mailbox of Soihtu Housing (Vehkakuja 2 B) or to our customer service within the normal opening hours. If you return the keys to the mailbox of Soihtu Housing, put them in an envelope and mark the envelope with the apartment number.
Please check that you return all the keys that you have: apartment keys, the Village key, storage locker keys, mailbox key, heating post key, along with spare keys that friends or relatives have had.
If you are moving from Soihtu's apartment to another Soihtu's apartment or if you want to find out whether is it possible for you to return the keys a bit later, contact our customer service of Soihtu Housing.
When a tenant returns their keys, they turn over possession of the apartment to the landlord.
Please remember, that before you move out you need to give the notice of your tenancy agreement (if you don't have a fixed-term lease). Notice must always be given in writing.
More News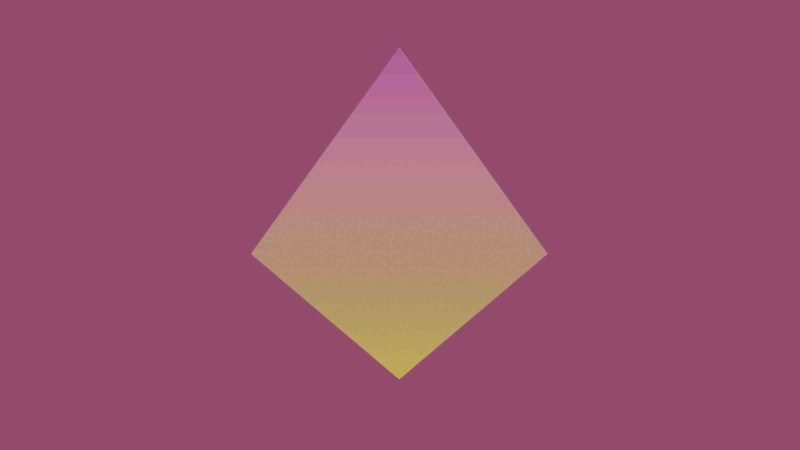 Remember to follow the driving directions indicated by traffic signs in the Student Village. It should be noted that driving in the Student Village is only allowed for compelling reasons, for instance when moving in and out and for maintenance.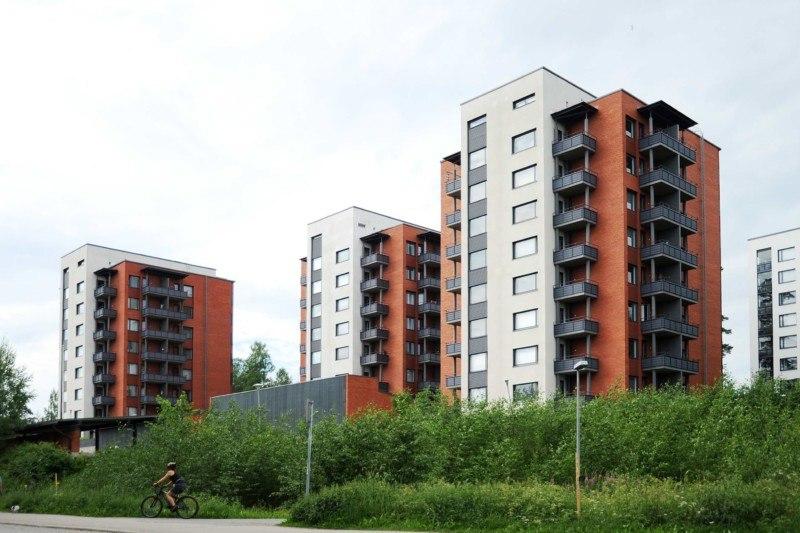 In May, Soihtu Vehkakuja's Tenants' Committee convened a tenants' meeting, which was held in Lillukka on Monday, May 16, 2022. A total of five tenants of Soihtu Vehkakuja, as well as Kimmo Moilanen, Soihtu's chief real estate officer, and Jenna...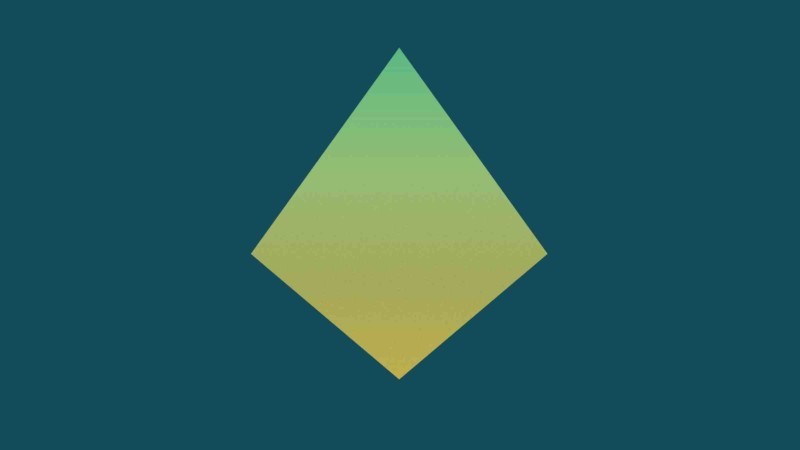 The Student Union of the University of Jyväskylä, JYY, is looking for providers for the insurance package covering its operations. The continuation of the home insurance contract offered to the residents of Soihtu will be evaluated at the same time.