Parking places and guest parking in the Student Village
Parking is allowed only on the marked car parks. Tenants can reserve their own parking place that is subject to charge from the reservation system.
Parking place options in the Kortepohja Student Village:
Numbered parking space without heating 8€/month
Parking space with heating 10€/month
Numbered parking space with shelter, no heating 12€/month
Parking space with heating and shelter 20€/kk
There are parking spaces on the parking lot at Emännäntie (area 1 on the map), near F building (area 2 on the map) and on and under the parking deck at Taitoniekantie (areas 3 and 4 on the map).
The spaces are both reserved and terminated in the reservation system. You can get a key for the heating post from our customer service of the Soihtu Housing (Vehkakuja 2 B) during its opening hours.
There are guest parking spaces on the parking lot at Emännäntie, near Kortepohja shopping area. Parking time using a parking disk is four hours between 8am and 8pm.
More News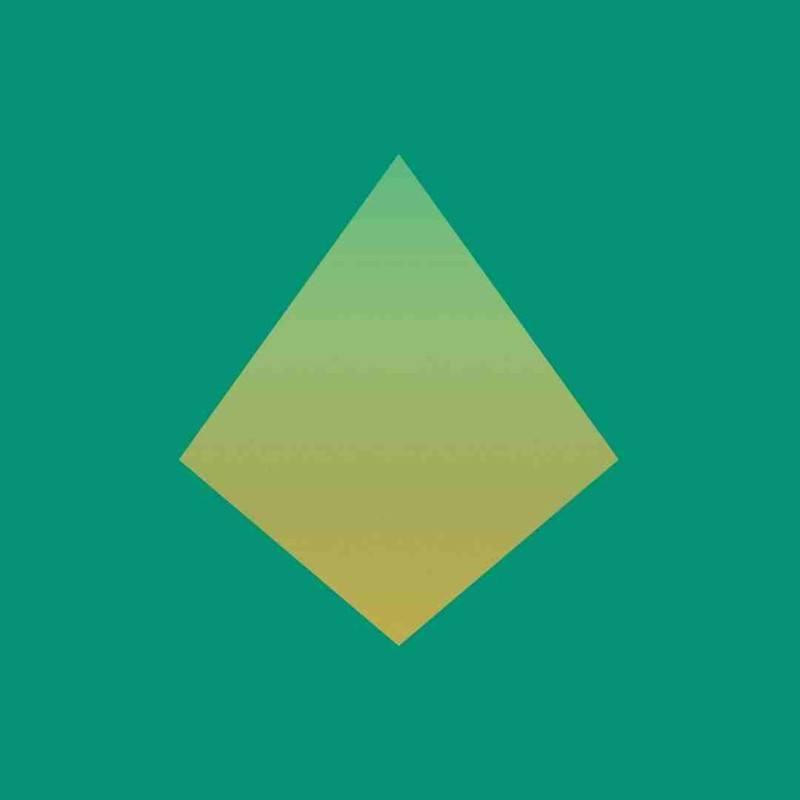 There are new parking spaces in the parking area both between buildings B, C and T and near the boulevard in the Student Village. The new parking spaces are in use from the 19th of October 2020 on. "Some of the parking spaces are reserved for the...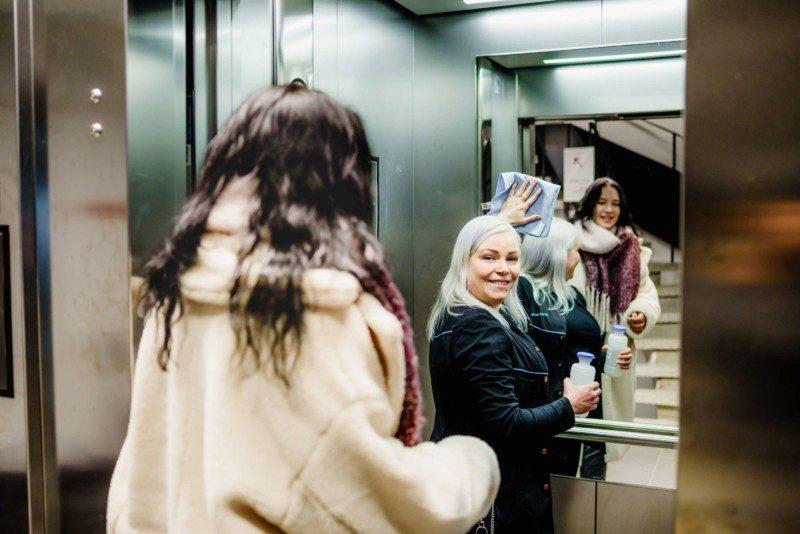 From 19.10., the Soihtu Facility Service call center number is 010 524 8315 (24 / 7). Update your telephone contacts with the new number now for a quick access in case of need!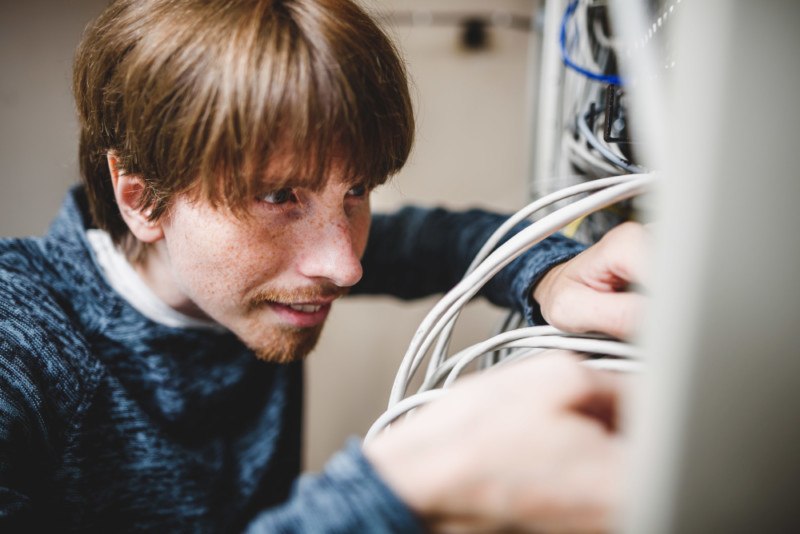 Systems specialist Matias Hämäläinen works with Soihtu and its owner Student Union in a variety of different kinds of commissions. His work days include tasks in monitoring, administration, development and support.